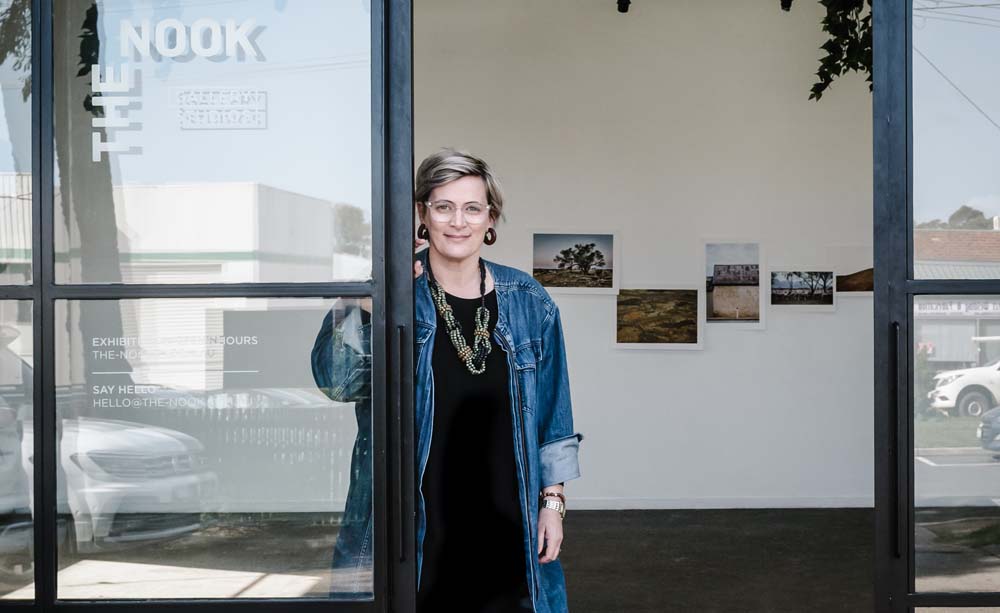 Janis House is holding her second solo photography exhibition, 'the other day', in November 2019.
'The other day' is a measurement of time used when one is recalling memorable moments from travels and exploration.
'The other day' can mean a few days ago or many years in the past.
Janis' second solo exhibition, 'the other day', presents a selection of images from her recent travels through Central Australia that explore the area's harsh yet incredibly beautiful landscape.
"Our family uses the term 'the other day' all too often when recalling events and moments from our adventures," says Janis. "We always have a laugh at how far we stretch the span of the measurement, so it seemed the perfect name for this exhibition."
After receiving her first camera for her eighth birthday, Janis has explored photography for over three decades. Although she mostly uses digital these days, she still shoots film for personal projects and at the request of her wedding clients.
When she's not on the road, Janis runs a successful wedding and commercial photography studio on the Mornington Peninsula. She is also a multi-award-winning member of the Australian Institute of Professional Photography.
---
Exhibition: 'the other day'
Dates:  8–10 November2019
Venue: The Nook Gallery, 18 Progress Street, Mornington