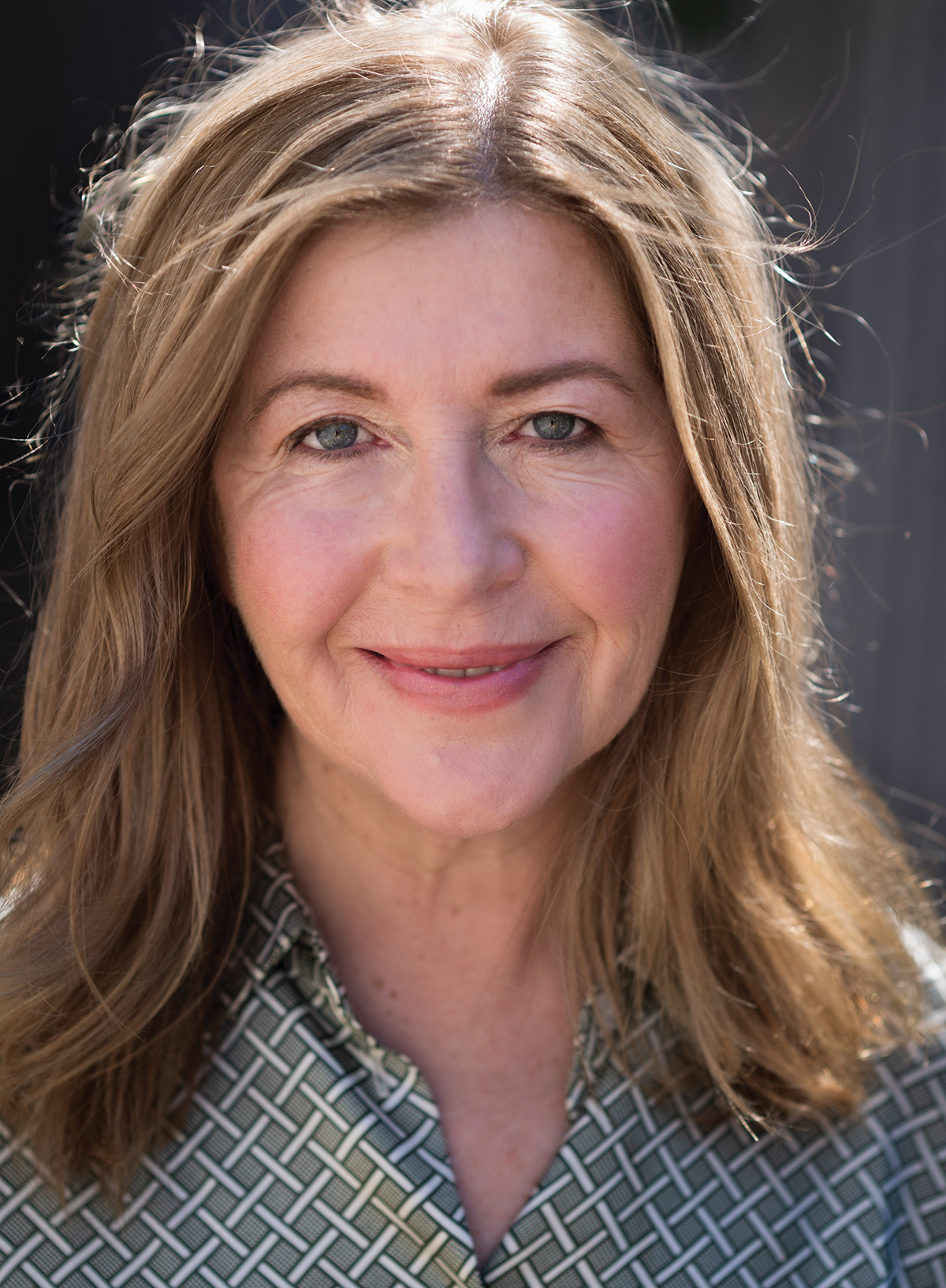 Intimate, funny, deeply human and resourceful in the face of incredible adversity and disadvantage.
As an actor, theatre-maker and director, Carole Patullo has always been enthralled by the incredible stories seemingly ordinary people hold within them.
Ms Patullo is excitedly looking forward to creating a solo theatre performance capturing and celebrating some of Frankston's 'ordinary champions' thanks to an Artist Project Grant of up to $4000 from Frankston City Council.
"It's a huge morale boost at this time when the arts has been so devastated. I'm extremely grateful and excited," she said of receiving the grant.
Ms Patullo drew motivation for her new show partly from a fascination with people.
"It goes with the territory of being an actor. Most people are often remarkably resourceful and distinctly positive in the face of adversity and disadvantage. That inspires me."
Frankston Council has significantly expanded its Community and Business Grants program this year to support up to 16 artists and creatives.
This was a result of the $6.434 million Relief and Recovery Package, which the Council created to help Frankston City recover from the impacts of the COVID-19 pandemic.
The arts grants are designed to help artists and those working in creative industries to pursue their passion while delivering culturally important work to the community.
They included Artist Project Grants, each up to $4000 for eight artists to develop new works that can be presented online, on location, or at a venue when restrictions allow.
There were also a further eight Creative Industries Professional Development Grants, each up to $2500, to support artists via further training, career development activities, mentorships and workshops.
Arts grant recipients must complete their projects by June, 2021.