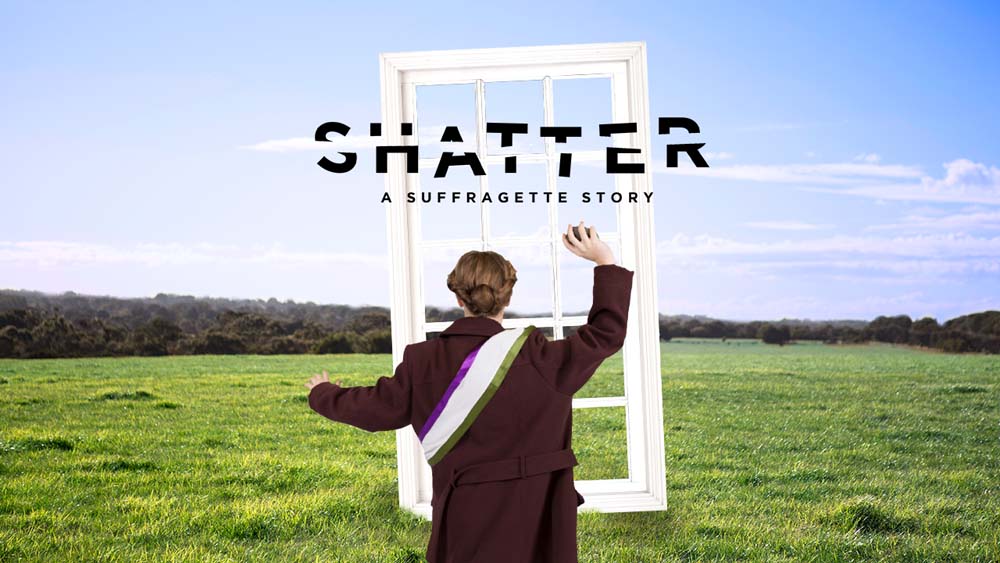 By Melissa Walsh   Photos Connie Smith 
Spark Youth Dance Company presents a new work this year with their production Shatter, a feminist piece about the British suffragettes.
Spark Youth Dance founder Alexandra Dellaportas is delighted to be presenting the company's second annual production after forming Spark Youth just over a year ago.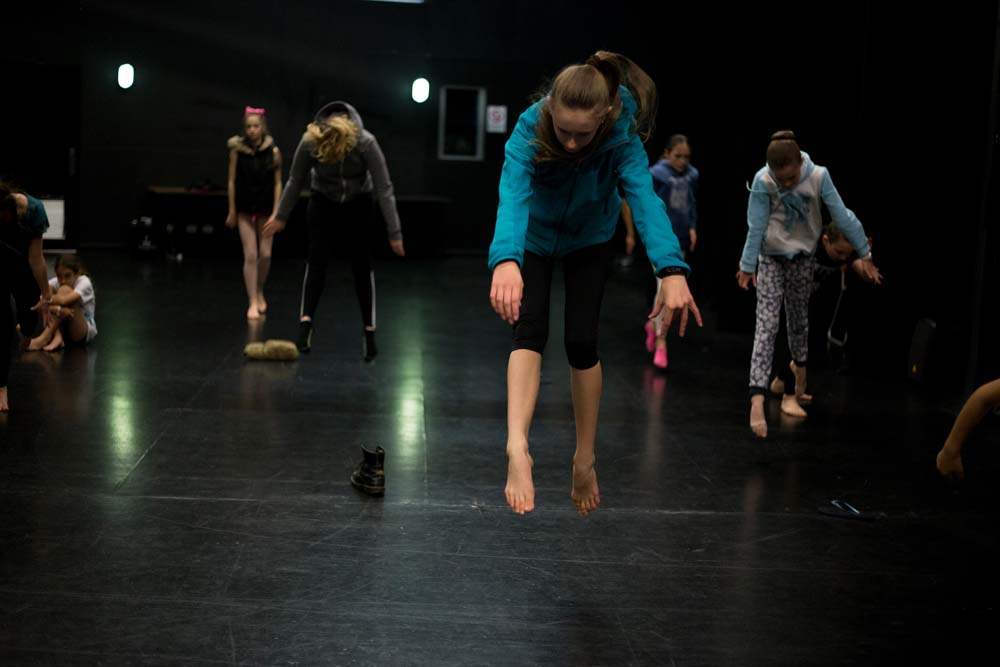 "Spark Youth Dance Company performed a contemporary version of The Nutcracker last year and this year I decided to write something that raised the issue of women's rights," said 19 year old Alexandra.  "I figure there is no better time than 2017 to talk about feminism and introduce the young class of dancers to the issues of gender and injustice."
For Alexandra, who has been dancing since she was two and a half, it was important to do another full length work and explore contemporary dance a little differently.
"This year we are making it a bit more abstract. The suffragettes were something I had thought about exploring and this story centres on a young woman named Rosie who is introduced to the suffrage movement throughout her life," said Alexandra, who this year has added a live orchestra to the production. "We have about 40 musicians working with us and an original piece will be performed by a young composer."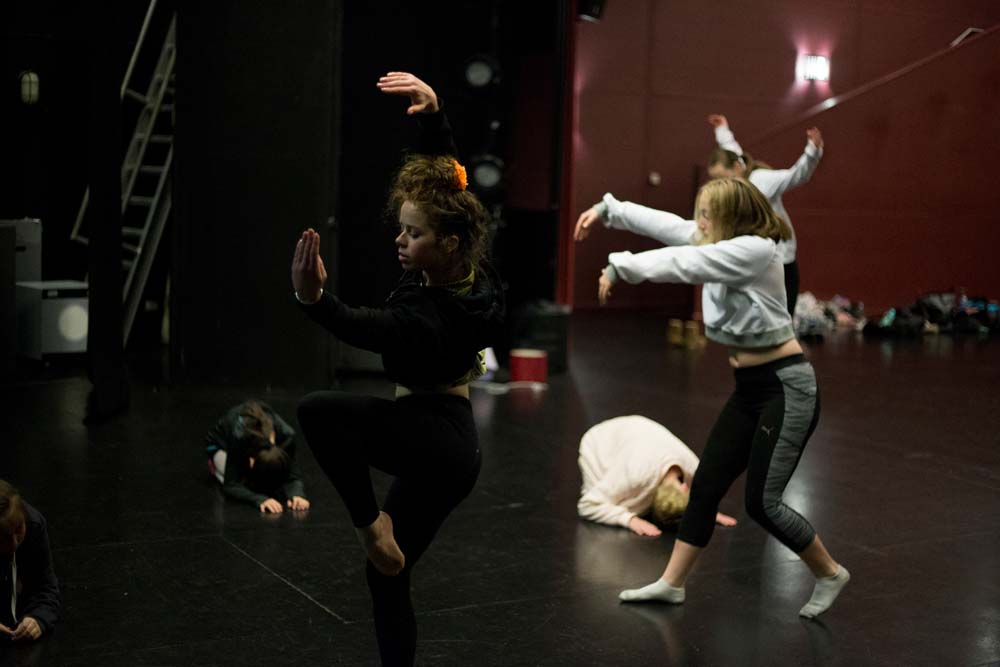 Set in London 1908, Rosie is living through the era of the suffrage movement; a movement that wanted to grant women the right to vote. After growing up with a passionate suffragette mother, Rosie turns away from women's rights, fearing that she will be completely outcast by society like her mother had been. As the suffragettes gain momentum in their protests through rallies, speeches and violent deeds, Rosie is pulled into the movement and sacrifices all to shatter not only her own glass ceilings, but the world's as well. Performed by young contemporary dancers to a live orchestra and choreographed and designed by young creatives, Shatter will take you on an epic journey through one of the most incredible eras in history.
---
Shatter will be performed at the Frankston Arts Centre on October 5 and 6.

Purchase tickets through www.sparkyouthdance.com.au 
Frankston Arts Centre Ph. 9784 1060