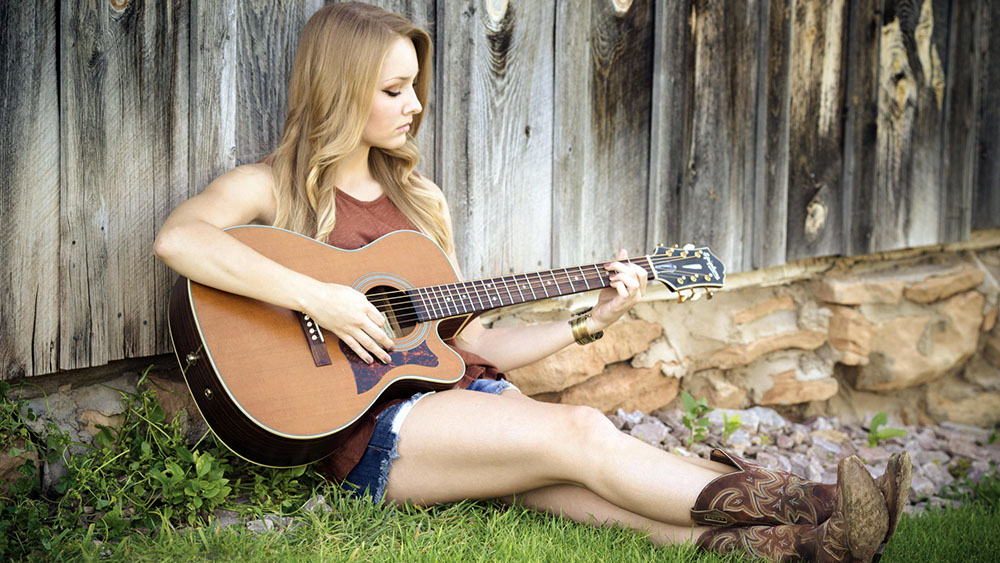 By Brodie Cowburn
The best sounds of the streets will be heard from The Briars at the end of March, when the Peninsula Busking Festival is set to take place.
Last year marked the first ever Peninsula Busking Festival, which brought with it a host of talented performers to the peninsula. The performers come from a wide range of fields, with great music, side splitting slap stick, and much more to be found.
"We had about 20,000 people come through last year over three days. As well we had around 40 performers, 25 food trucks, kids amusements, outdoor cinemas, and more. This year we're looking to have over a hundred performers, with those same outdoor cinemas and kids amusements," said founder Scott Hollow.
"Performers can vary from music, to juggling, to any kind of buskers."
The event was first set up last year by Scott, who saw The Briars as the perfect spot for a festival of this nature. This year he expects an audience of 25,000 people to make their way through to enjoy an array of great sounds and performances.
In addition to the stunning local talent set to rock The Briars, this year's festival will also include performers with international experience.
"The Briars is really an untapped resource when it comes to events and we believe it's definitely a place that should hold these kinds of festivals. They have their Blues at the Briars festival and Sunday Sessions once a month, so we know they're up to expanding the events there. It's going to be great to get the word out there about what a beautiful place The Briars is. Having an event there also won't disturb any of the locals in terms of sound, the landscape is beautiful at night time, there's great music and food trucks; it's just going to be sensational," said Scott.
"Performers can come from anywhere. Last year we concentrated on Victorian and local, but this year we've had more people apply, such as an international flamethrower. We're really opening it up with it being our second year."
In addition to these performers, Scott also says that visitors will be spoiled for choice with their food trucks and drinks.
"We'll have an open bar, we'll use local suppliers, and there'll be some of Melbourne's best food trucks with every type of food you can imagine. There'll be main meals, desserts and drinks. There's going to be pizza, Indian, donuts, and more," he said.
The performers at the festival will rely on tips and sales to the festival goers. They will be selling their albums and merchandise at the festival, letting visitors support their new favourite artists. They will also be competing for a thousand dollar grand prize, and the title of Peninsula's Best Busker of 2018.
"We're going to have our Buskers' Battle, which will see a busker win 1,000 dollars in cash. Not only that, but this is a great opportunity for buskers to expose their talent. It's a great way to get their name out there to people looking to book them. It's a platform for them to show their talent and perform in front of big crowds," Scott said.
"This is a family event which was well received last year, and now it's coming back bigger and better. It's in a great location, and there's going to be some great talent."
---
Entry to the festival is free.
The Peninsula Busking Festival will take place from midday until 10 pm on Saturday the 31st of March and Sunday 1st of April.
The festival will be at the Briars, 450 Nepean Highway, Mt. Martha.