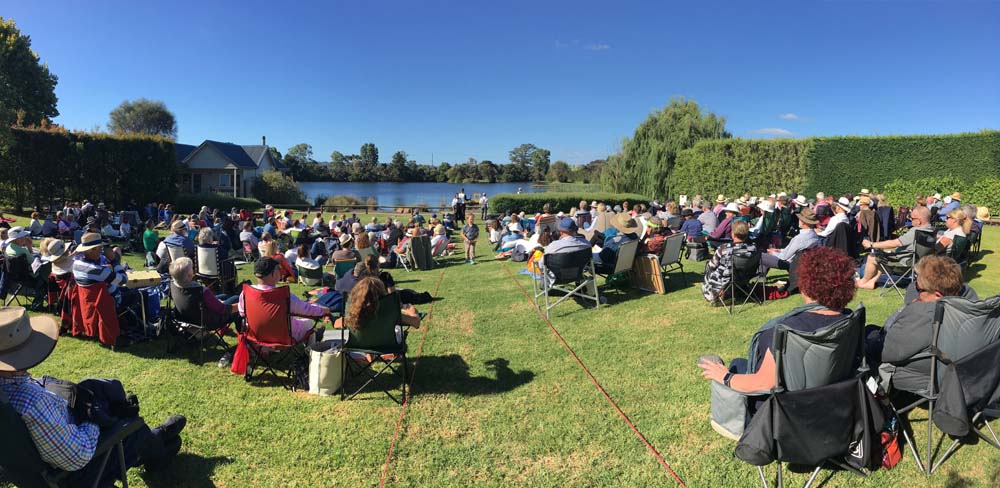 Sunday 13th January 2019 from 4pm
After the success of last year's sell out Shakespeare in the Vines experience, Crittenden Estate is hosting another fun filled event with A Midsummer Night's Dream by Essential Theatre. They may already be a home of fantastic, high quality wines, but Crittenden Estate is constantly evolving with the philosophy of bringing fine food, wine and entertainment to the beloved Mornington Peninsula.
Shakespeare's A Midsummer Night's Dream has been loved for over four hundred years and continues to weave its spell worldwide, and Crittenden Estate is delighted to again be hosting the Essential Theatre Group as they celebrate their 17th summer of Shakespeare in the Vines. These passionate theatre makers re-interpret the classic texts for modern audiences, guaranteeing you a night to remember.
You will be taken on a spellbinding ride, as the grounds of Crittenden Estate transform into the magical land of Athens.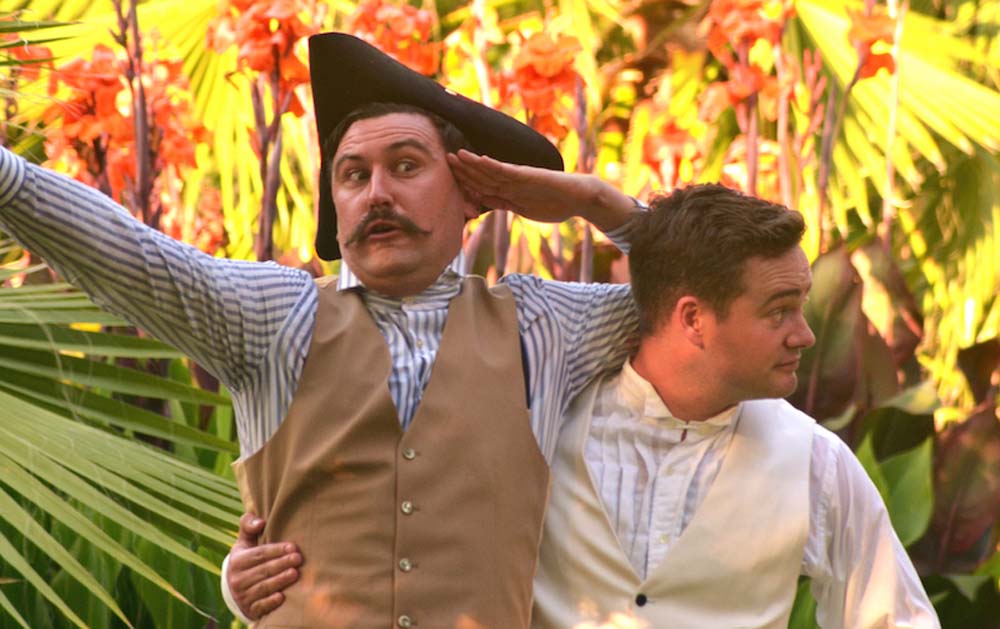 On a Midsummer  night, four young lovers find themselves wrapped in the dream-like arms of an enchanted forest where sprites play and fairies rule. The course of true love is anything but smooth, and games of fantasy, love and dreams ensue in Shakespeare's most wondrous comedy.
It is hard to imagine a family more ingrained in the peninsula wine industry than the Crittendens.
Garry Crittenden planted some of the first vines on the peninsula back in 1982. In fact the five acres he planted then doubled the peninsula's entire planting at the time.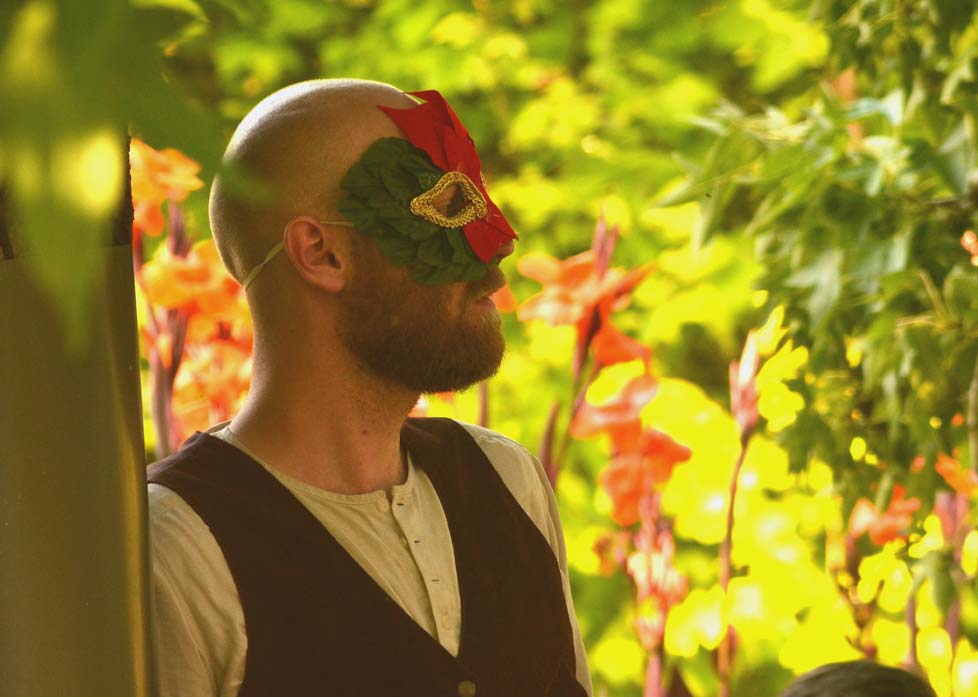 Fast forward 34 years, and the peninsula boasts approximately 1600 acres of vines in what is now a renowned wine making region of the world.
With 11 acres under vine, Crittenden Estate is not the largest producer of wine on the peninsula. But in terms of quality, they are second to none."There is no doubt that wine on the peninsula is a crowded market," said winemaker Rollo Crittenden."It is so important to have a great range with the best products to stand out above the crowd."
There may be many wineries on the peninsula, but there is only one Crittenden Estate. If you haven't been there, you haven't been anywhere.
Come and check it out while they entertain you with some of Shakespeare's best work on Sunday January 13, 2019. Gates open at 4pm, bring your own picnic rug and enjoy a charming evening.
Tickets can be found at their website www.crittendenwines.com.au
25 Harrisons Rd, Dromana
Phone: 5987 3800
Email: winecentre@crittendenwines.com.au