Peter and Kathleen O'Connor have been married for 63 years and are looking forward to getting a card from King Charles for their 65th anniversary.
"I surely deserve a medal for putting up with him all these years," laughs Kathleen.
The couple (pictured), both 85, receive a Government-funded home care package through Uniting AgeWell and get help with the housework and assisted shopping. Peter has mobility issues while Kathleen has arthritis and an irregular heartbeat.
"It's my fault," jokes Peter. "I still make her heart beat faster!"
Kathleen has written her autobiography and loves reading and playing Wordle, while Peter enjoys playing on the computer and growing veggies in their little garden.
Uniting AgeWell Andrew Kerr Care Home Care Program Manager, Ruth Crawshaw, understands the incredible pull the Mornington Peninsula has on those lucky enough to live here. "The beaches, the gum trees, the beauty of the area – of course people want to live at home for as long as they can," says Ruth.
The home care team supports people to maintain their independence and live safely at home through a range of home and community-based services.
"Our Care Advisors work with clients to tailor services suited to their individual needs, ensuring they get the most out of their package. This may include home modifications, such as the installation of ramps, the purchase of mobility aids, or help to get out and about," explains Ruth.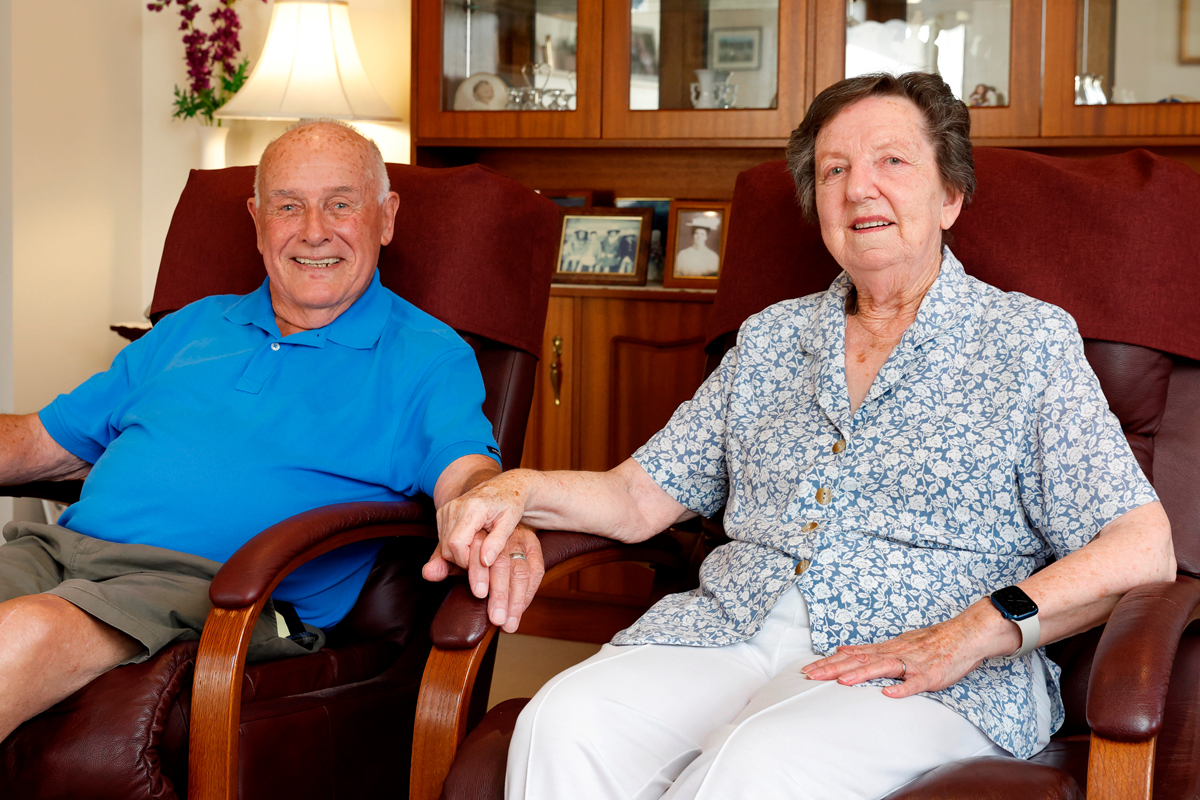 To find out more about Uniting AgeWell's services, or a career on Mornington Peninsula with the not-for-profit organisation, phone 0499 594 889 or our friendly staff on the office number below.
P: 5975 6334