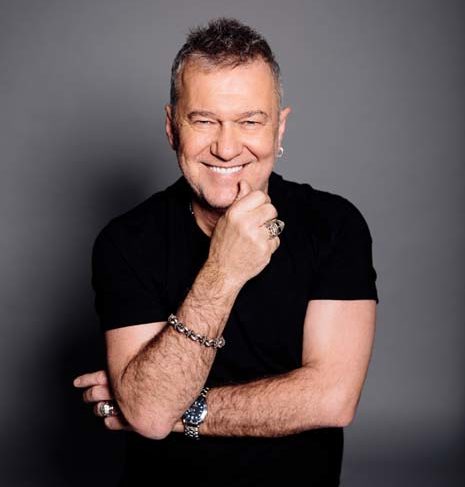 By Brodie Cowburn
Another year is in the books in the over four decade long career of Australian music icon Jimmy Barnes, and it's been another year full of twists, turns, hits, and surprises. With another year done and dusted, Barnes will be kicking off 2018 in style, with a headlining performance at the 'Under the Southern Stars' festival at the Hastings Foreshore Reserve.
The festival, which will take place on the 7th of January, is set to delight the crowd, and will kick start what's set to be another busy year for Barnes.
"This is a really good Rock 'n' Roll bill. I think people can expect to see some great music, some fantastic guitar playing. Who knows, we might have a few surprises for everyone on the day," Barnes said of the upcoming festival in Hastings.
The headlining Jimmy Barnes will be complimented by a range of great rock and roll talent, including iconic Australian talents such as Diesel, Richard Clapton, Ash Grunwald, and Dallas Crane. Bon Jovi's own Richie Sambora will also be performing alongside platinum selling Australian artist Orianthi.
Barnes has been to the Mornington Peninsula on a number of occasions over the years, and is looking forward to returning for the 'Under the Southern Stars' festival, hinting he may be showing off some new stuff to the Peninsula crowd.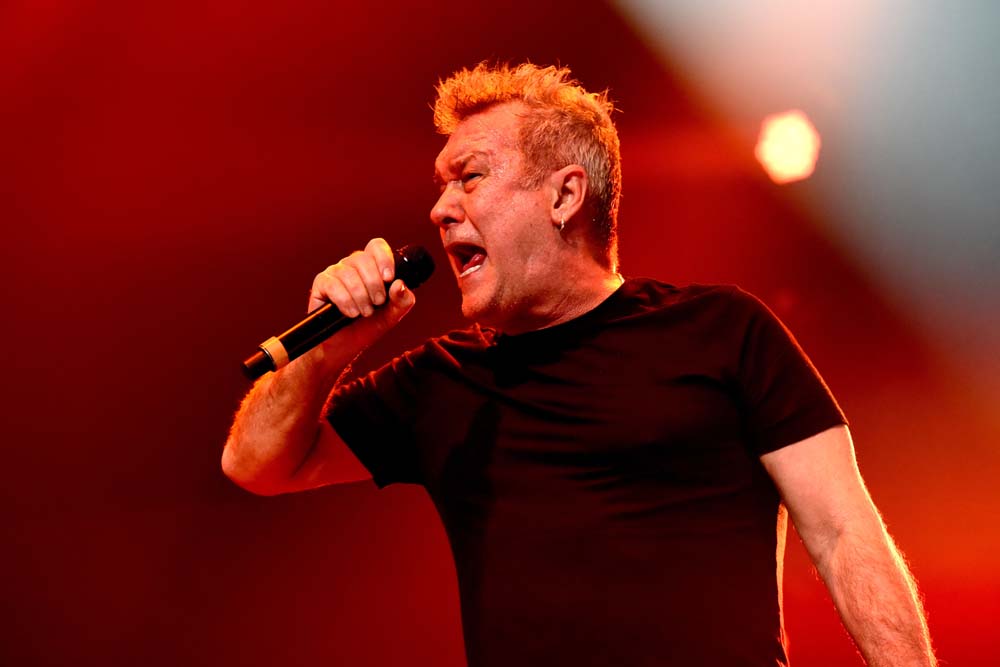 "It's a beautiful part of the world. Lush and green, great food, beaches, wineries and golf. Looks like plenty of great music there this summer," Barnes said.
"The crowd can expect a great day out. We are really looking forward to playing on a bill like this. Everybody will be at the top of their game. There's a whole bunch of songs that I love to play. Some big hits from Chisel and the ones from my solo career… there may be a couple of new songs, who knows?"
The festival to kick off 2018 for Jimmy Barnes will mark the end of what was a career year for the Cold Chisel front man. 2017 saw Barnes become a bestselling author with the release of his second book.
"It's been a huge year actually, after touring 'Working Class Boy' I sat still for a little while and then realised that I wanted to write 'Working Class Man' straight away. This book was tough to write for different reasons than 'Working Class Boy'. For one, I had to take responsibility for my own actions if I was going to learn from the process. So every day I would sit for 5, 6 sometimes 7 hours writing, hardly stopping to read it until the end of the day. It was very cathartic and once again, with every sentence I felt a weight lifting off my shoulders. I know this is just the beginning of the journey and I have a lot of work to look forward to doing for the rest of my life," Barnes said.
"My second book came in as number 1 best seller so that was pretty stunning. I was also awarded an Order of Australia (AO) for services to the Music industry and community work and I found that pretty special and humbling."
With the New Year brought in with a big performance on the Peninsula, what else does 2018 hold for the Australian music icon? As the years go on, Barnes is proving himself as prolific a performer as ever, with more performances on the cards and even discussions of a ninth studio album with Cold Chisel taking place.
"I've already started making a new rock album for next year. I'll be touring the book 'Working Class Man: An Evening of Stories & Songs' and I'll be doing a few shows with Cold Chisel. We are talking about making a new album as well," said Barnes.
You can see Jimmy Barnes perform some of his best hits at the 'Under the Southern Stars' festival, which will take place on the 7th of January at the Hastings Foreshore Reserve. There will also be a show on the 6th of January at Harry Elliot Oval in Forster Tuncurry, NSW. Tickets are available now and can be purchased at ticketmaster.com.au
In the words of Jimmy Barnes himself, "Come and have a great day and be ready to Rock!"