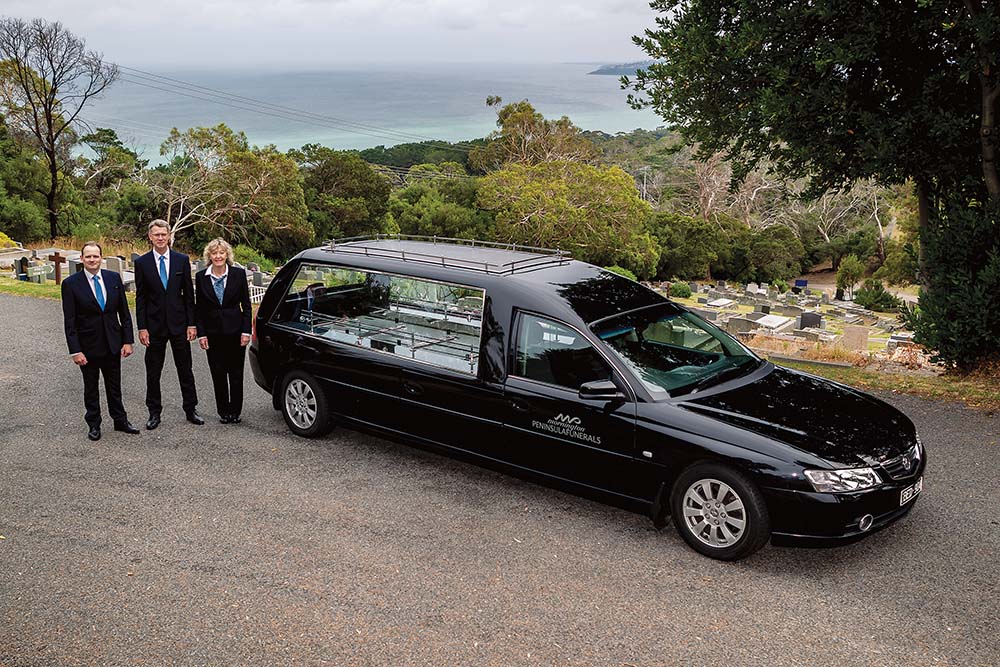 Have you ever attended a funeral and during the service learned remarkable facts about the dearly departed that you wished you'd known before? And, what about the valuable life-lessons and stories that weren't recorded and shared during the eulogy?
Experiences, relationships and wisdom gathered over a lifetime, unless documented somehow – preferably while we're still here – can be forgotten or lost in translation.
While most adults may have a will – designating money and material possessions – there's something else, very meaningful, that can be undervalued and overlooked. Their stories.
Whether we're Aussie 'quiet achiever' types, or maybe afraid of the tall poppy syndrome, most Australians don't blow their own trumpets, and in many cases, when people die their stories die with them.
Writing or recording your own story can be rewarding – both for you and for others. For children and grandchildren in particular, there can be important facts including family medical and genealogical history that are invaluable. Further to that, stories of your adventures and achievements or hardships and challenges – not just what you did, but how you did it – can be well worth passing on.
As funeral directors, Andrew Ternes and Lindsay Cameron, of Mornington Peninsula Funerals, tell of another compelling reason to document certain details of your life. Information relating to you, your parents and any marriages and children you've had, are legally required for the Registry of Births, Deaths and Marriages. Recording these details and placing them with your will can save your family or executors the trouble of searching for this information at what can often be a stressful time.
While these details can certainly be woven into your story, they can also be documented in a funeral pre-planning booklet.
A complimentary copy of the Mornington Peninsula Funerals Pre-planning book can be downloaded from www.mpfunerals.com.au, or mailed out, upon request.
In their experience as funeral directors, Andrew and Lindsay have felt privileged to hear people's stories as they've sat with families to arrange services. The colleagues, who met whilst working for a large funeral organisation, had both individually identified the need for a truly local, independent provider to offer a more personalised service at a fair price. This was a vibe amongst members of the community as well.
After much consideration and discussion, the two men realised that together they could start their own funeral home. Along with Andrew's wife, Julie, they worked on the architectural layout and interior design, then applied for the necessary permits from council and other statutory bodies. The two friends donned their overalls and got to work building the offices, meeting rooms and a mortuary while Julie created the website, set up the office and tended to their cuts and bruises! Then together they recruited the right team and developed a business plan and way of working which incorporates their experience, ethics and personal integrity.
The trio launched Mornington Peninsula Funerals at a time when the industry was under intense media scrutiny. As Andrew describes it "There's a general uneasiness in the community regarding funeral companies, and we want people to feel confident that, with us, they and their loved ones will be treated with respect and compassion when the inevitable occurs. As a small, family-owned and operated business, we offer continuity of care right through until our 'guests of honour' reach their final destination."
So please, before you reach your final destination, share your stories. Discuss them if you can and have meaningful conversations with your family and others about your heritage, or at least document the stories for them to read later.
---
Mornington Peninsula Funerals – 5 Trewhitt Ct, Dromana
Ph 5982 0086