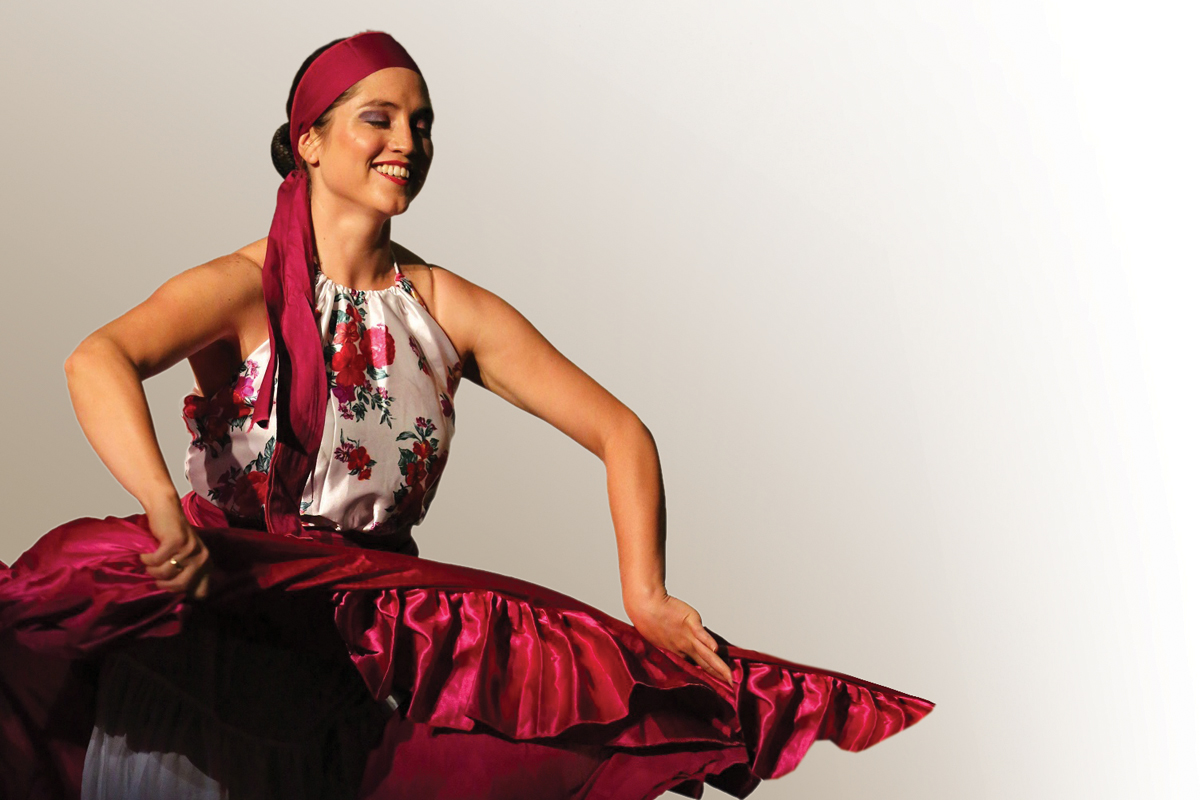 Frankston City's much-loved Latin Arts Festival – the Ventana Fiesta – is back in 2022 with something for everyone.
The vibrant festival offers a diverse range of intimate and authentic experiences through dance, music, food, art, crafts, film, poetry and educational workshops.
Ventana is a celebration of Latin cultures, with events in Frankston throughout February and March, and is Frankston's most popular cross-cultural event.
While Frankston Arts Centre and Cube 37 host the majority of the events, activities will be held at the Libraries, local schools and community centres throughout Frankston City.
The program includes 'Tango and wine' (dance lessons with tango master Fabio Robles on March 14 and 21); the 'McClelland by Moonlight' immersive event after-dark (March 26); an evening of wine tasting, live music and tango performances (March 27); tango children's bilingual storytelling and songs (various dates); and much more.
Explore the graphic possibilities in the expanded field, using photography and basic printmaking techniques in a workshop with artist Lena Becerra at Cube 37 (March 13).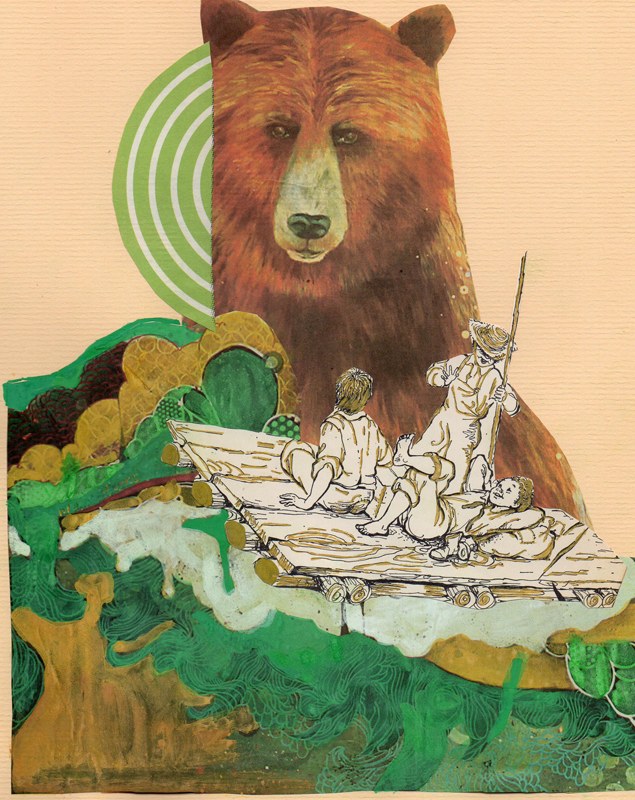 Ventana Arte challenges viewers to reflect on the impact of human lifestyles on the earth in a series of art exhibitions in Cube 37 and the Frankston Arts Centre foyer.
Joshua Searle's self-titled exhibition uses recycled materials, bright colours and distinctive iconography to explore ideas of race, politics and self-identity.
Venezuelan artist, Dira Martinez Mendoza, invites you to experience the earth's heartbeat in her mix media installation titled Latido de la Tierra (Heartbeat of the Earth).
Argentinian-Italian artist, Lena Bercerra, explores the subtle properties of different materials to draw parallels to human behaviours in an exhibition titled 'Scaffold – Tierra Fractal'.
Jorge Luis Ruiz is a Cuban artist recognised for his fine art paintings. Ruiz forms part of a new generation of creators representing daily life, not only of Cubans but of human beings in general.
For details about the Ventana Festival please visit website: