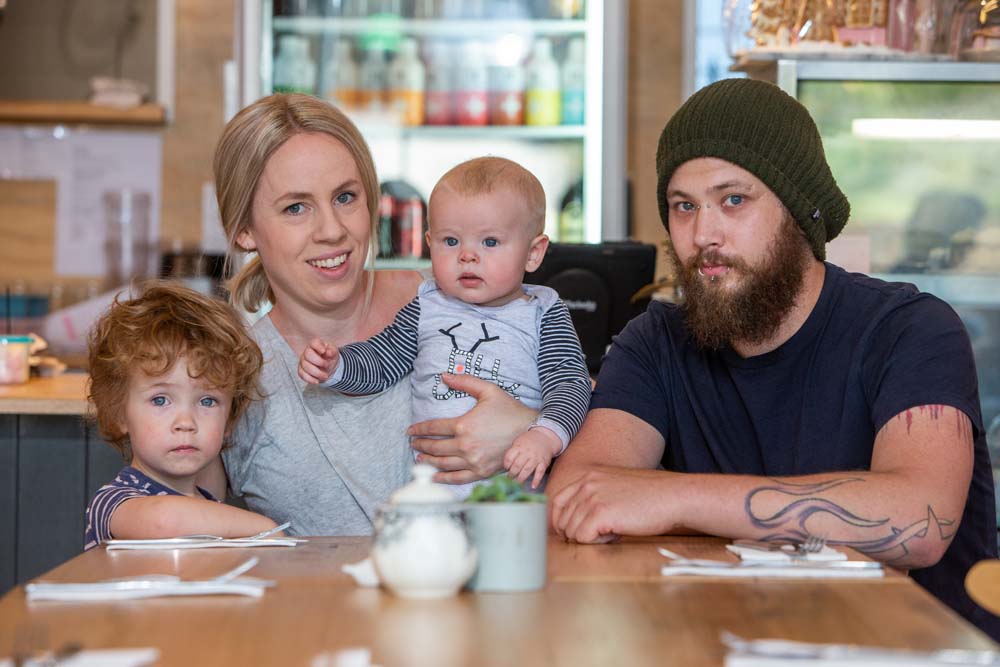 By Melissa Walsh  Photos Gary Sissons
There's a charming little café nestled in a Frankston side street with the unique name of Two Boys One Beagle and A Coffee Shop.
A trendy coffee shop with pink painted walls and a welcoming vibe, it is the creation of owners Mikaela Keysers and Jamie Bowmen who met 13 years ago at a Mt Eliza restaurant.
"I was a waitress and Jamie was an apprentice chef," said Mikaela, and the rest is history.
Now the young couple have two beautiful sons, a beagle Penny, and a coffee shop named after their family.
"We had both spent our career in hospitality and always wanted to open our own place," said Mikaela. "We live close to this set of shops and saw one vacant so snapped it up straight away."
For the young couple who opened the café six months ago, it was quite the learning process to get it all set up, with Mikaela giving birth to their second child just a couple of weeks before they opened.
"Yes we didn't plan that well," she said with a laugh. "I guess it was just one of those things and the baby arrived a week early too. It just meant a bit of a rest then straight back into it."
Finding a name was the easiest part for the couple with Jamie coming up with it out of the blue.
"He just said Two boys, One Beagle and I knew it was right," said Mikaela, who works in the café occasionally in between looking after the little ones. "Jamie is here six days a week but I only work occasionally as the kids are a handful."
Locals and visitors have  taken to the trendy, boutique café nestled in the suburban neighbourhood already, with the business constantly busy.
"We serve up local coffee roasters Commonfolk coffee, have an all-day brunch menu and yummy home baked cakes," said Mikaela.
The menu includes avo crush, garlicky mushrooms, egg and beans, pyrenees pork belly, and a delicious Jamaican Me Crazy Pop with rainbow salad, wild rice, quinoa, yoghurt and cucumber popsicle. 
The kids menu is just as great with good old Coco Pops, pink pancakes, brisket slider and chips, and eggs on toast.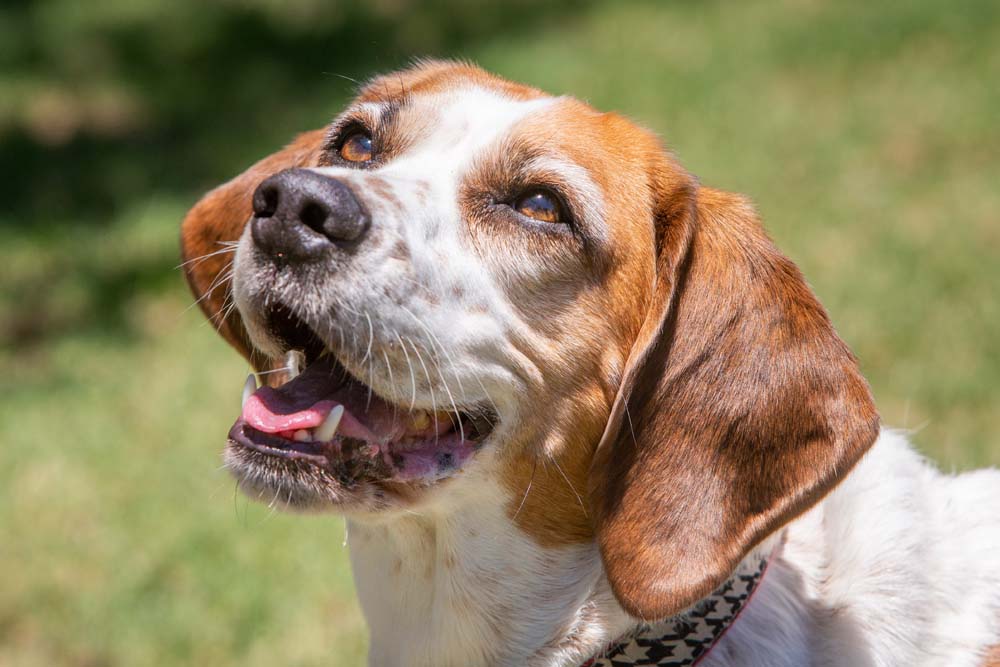 Two Boys One Beagle and A Coffee Shop is at 59 Kareela Road, Frankston.
Phone 9785 9239