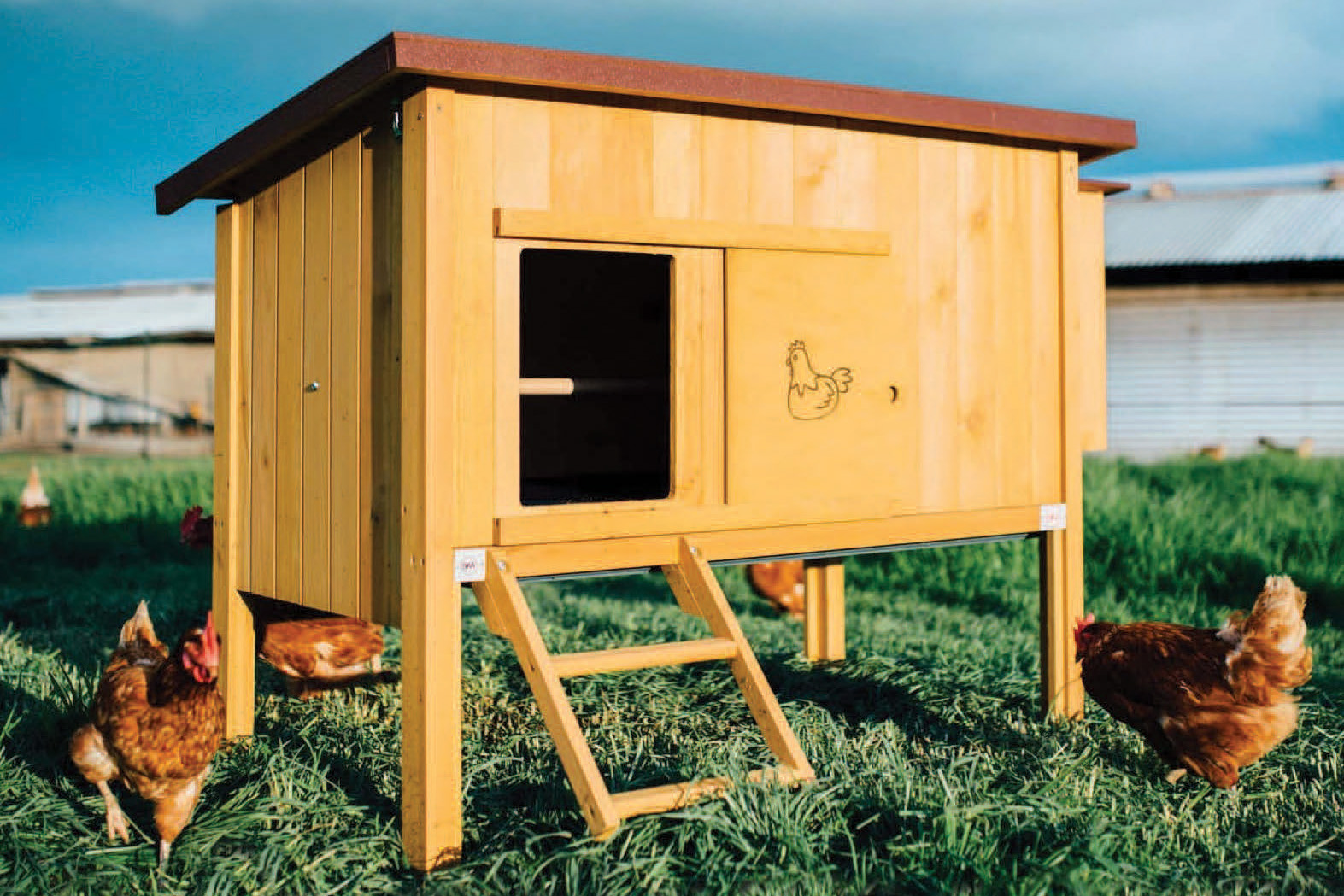 Talking Hens is a family business based in Merricks on the Mornington Peninsula and sells entertaining, fun and friendly laying hens. It all started back in 2012 when we started a free-range egg farming business in Keysborough on the outskirts of Melbourne.
We began selling our eggs to local customers and at farmers markets in the South-Eastern suburbs of Melbourne. As the business grew we started selling backyard hens along with my dad's special free range chicken feed.
We moved to the Mornington Peninsula at the end of 2017 and rented a farm for a year to get a "feel" for the area. It didn't take us long to fall in love with the Peninsula and we eventually found the perfect farm for Talking Hens in Merricks.
The lessons that we have learned over the years as free range egg farmers has been invaluable. The feedback that our customer's provide has also been useful in ensuring that we provide the best advice and customer support.
We are always looking at ways to become increasingly sustainable in our business and that starts with product packaging. We recently introduced our new biodegradable and recyclable Sustainable Layer chicken feed bags.
Customers receive a store credit for every bag they return to us to be sanitised and reused. This means that unlike the vast majority of chicken feed bags, our bags won't go to a landfill.
Now that we have completed our new sustainable hempcrete farm building, we are now looking at using hempcrete to build our new chicken coops. They will look beautiful and be fire, rodent and insect proof.
We will be holding our annual Winter Series Presentations on Backyard Hens:
Part 1 Coop Considerations with Backyard Chickens;
Was held on Sunday 19 June 2022 at 2pm.
Part 2 Coop Fit out – Do's and Don'ts for your hens.
Sunday 10 July 2022 at 2pm
Part 3 Common illnesses within the flock.
Sunday 14 Aug 2022 at 2pm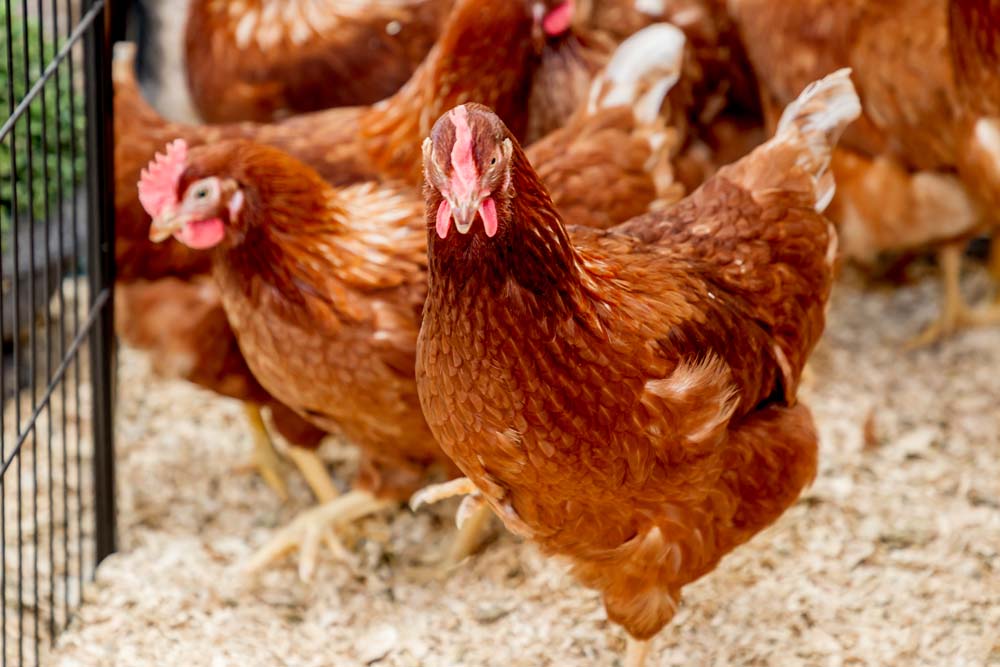 A: 3590 Frankston-Flinders Rd, Merricks
OPEN Thu to Mon 10am – 4pm (closed Tue & Wed)
P: 0406 691 231