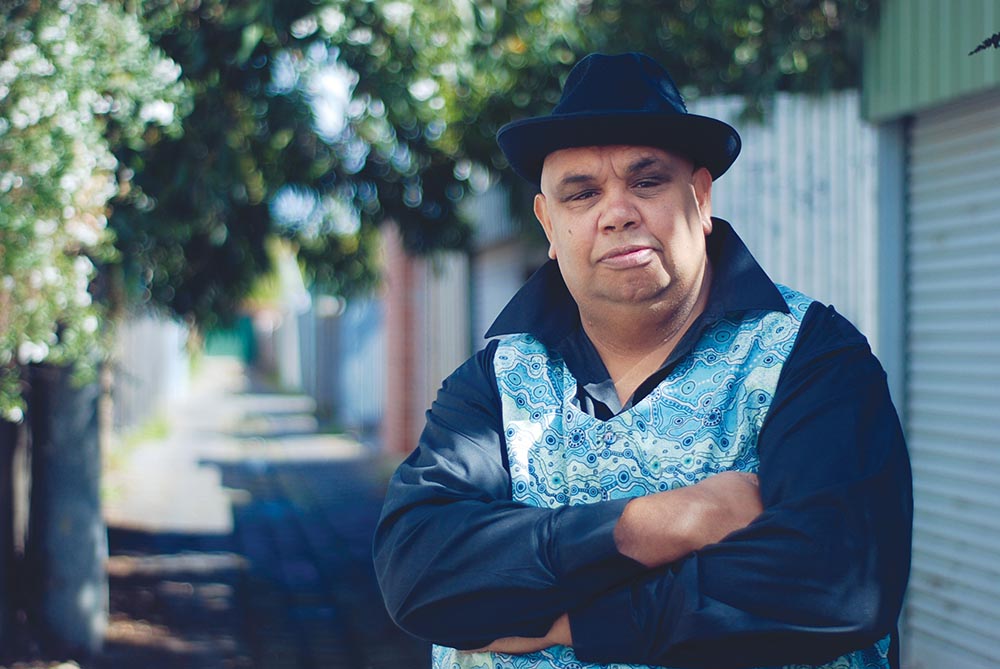 Sundown at McClelland presents a fantastic day of art making, music, picnics, sculptures and food in a bush environment. Timed to enjoy the park at its best: a relaxed summer afternoon through to sundown, watching the sun set whilst the full moon emerges and a lantern parade takes place, all whilst enjoying a great musical line-up, creative activities for all and gourmet food and drinks supplied by local producers.
The musical line-up includes:
Deborah Conway & Willy Zygier – legends of the Australian music scene
Kutcha Edwards – indigenous performer and legend of Australian music
Deborah Cheetham – Yorta Yorta woman, soprano, composer and educator
Gena Rose Bruce – Melbourne based singer/songwriter perfecting the art of indie-pop
Afrovival – Infectious music with African roots
Charlie Owen – iconic Australian musician – will play in the bush: "Music Amongst Sculptures".
The Mudcakes – Aria & Grammy Award nominees, the Mudcakes bring you the best in kid rock!
Children and adults are invited to join environmental artist Kathy Holowko in a lantern-making workshop followed by the lantern parade at sundown.
McClelland was a family gift of a cultural organisation to the community in 1971 in Langwarrin. As such we value highly community support initiatives through cultural experiences. At this time with so many people needing the community behind them as they rebuild and reimagine their lives after great loss, McClelland will present its planned family event in the park, Sundown at McClelland, as a fundraiser for the Gippsland Emergency Relief Fund (GEFR) on Saturday 8 February at 3.30 – 9pm.
Our thoughts are with all Australians affected by the bushfires, the firefighters, emergency services and volunteers helping our communities, animals and lands. So much is going to be needed and we believe that every contribution can help, so spread the word, come and join a collective effort in support of others in need.
Lisa Byrne (Director McClelland Sculpture Park+Gallery)
---
All ticket sales will go to the Gippsland Emergency Relief Fund (GERF)
McClelland Sculpture Park+Gallery 390 McClelland Drive, Langwarrin Victoria
Date: Saturday 8 February 2020 Time: 3.30 – 9.00pm
Tickets: http://www.trybooking.com/BGLFB