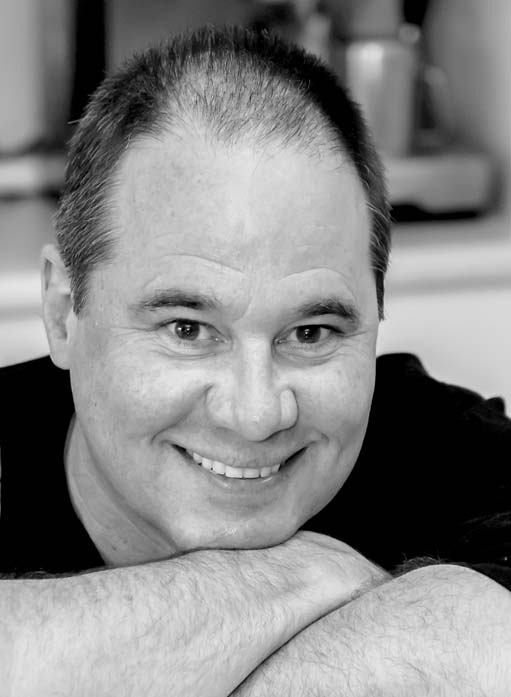 By

Cameron McCullough

 

Photo

Yanni
The citation read "For significant service to the performing arts, particularly to dance." And with that, Mornington Peninsula resident Paul Mercurio was awarded the Order of Australia (AM) in this year's Australia Day Honours List.
But it has been a long road to recognition for the Australian performer. In fact, after first stepping on a stage 47 years ago, he sees it as recognition of a lifetime of contribution.
"I started dancing at nine," said Paul.
"I was fortunate enough to attend a theatre high school in Fremantle where I was able to persue my love of dancing and acting".
Eventually, Paul got a scholarship to the West Australian Ballet School Company and toured with them for a year.
After that came ten years performing as the principal dancer with the Sydney Dance Company.
During that time Paul developed a love of choreography, and while choreographing with the Sydney Dance Company, Baz Luhrmann, then relatively unknown, called him.
"He wanted to know if I was interested in contributing choreography to a film he was working on," said Paul.
"Baz came and saw me dance and then asked if I would audition for the lead role".
What happened next would change the 28-year-old's life journey and create a movie that would embed itself in Australia's cultural lexicon.
"Strictly Ballroom was a huge hit. Not just in Australia but in many places around the world," said Paul.
"But at the time we were making it, we didn't realise that was going to be the case.
"It was Baz's first film, and it was also a first for a lot of people working on the film.
"Basically what you see is people making a film, and having fun. I believe that the happiness and joy we invested into that film is what shines through."
"It was a great story, well told. It came at the right time too; the world needed a fairy-tale".
After Strictly Ballroom's debut in 1992 there came a period of work and travel for Paul.
"I spent time travelling between Australia and the United States, and did work over there," said Paul.
"But after about seven years of that I decided to settle in Australia."
The decision was not without its consequences. The Australian entertainment industry is fickle and limited in its opportunities, and the ensuing years have seen Paul work in various aspects of the entertainment industry.
"It can be a little frustrating," said Paul. "But that really is the Australian entertainment industry".
"I have done lots of TV and 15 movies. But when I do Dancing with the Stars, people say to me, 'Oh, so you have given up acting?'. When I do Mercurio's Menu people say to me, 'Oh, so you have given up acting?'.
"The reality is that to earn a living as an entertainer in Australia, you have to be willing to try your hand at multiple things".
But Paul takes it in his stride.
"Fame is an interesting thing. I don't seek it. It is a bi-product of my work. Sometimes it is terrific and sometimes it is not so great," said Paul.
"And even now, when auditioning for roles, sometimes all that people can see is Scott Hastings from Strictly Ballroom in front of them."
Paul currently has a recurring role in Neighbours, and his series Mercurio's Menu is repeating on SBS.
He also has various enterprises, such as a range of rubs and condiments, and a desire to explore more into the world of food and beverage.
"I am really grateful for the opportunities I have had," said Paul.
"I feel like I have been able to nourish people with what I have done".
After all, he is an Australian icon. But he is also a husband (married for 32 years) and the father to three grown daughters.
"There was a mad rush at a certain time in my life, and it did slow down," said Paul.
"But I believe I have always stayed true to myself".
And as for the AM?
"It is a wonderful acknowledgement for the hard work I have put in", said Paul
"There is a certain gravitas about it that sits gratefully on my shoulders".