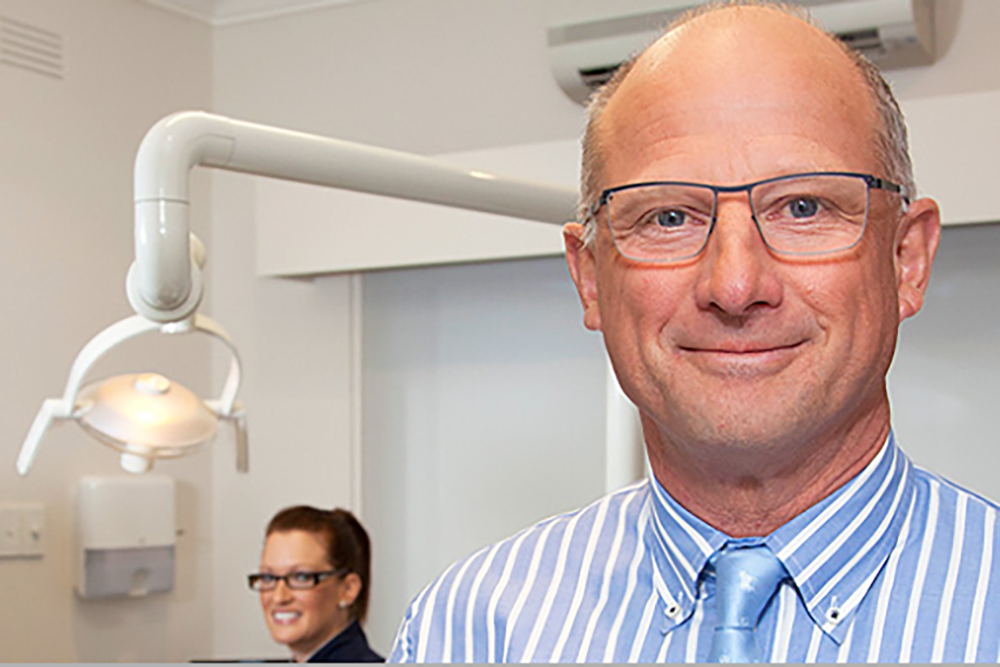 Conveniently located in both the centre of Melbourne and in Frankston on the Mornington Peninsula, Dr Peter Scott and his experienced and friendly staff offer orthodontic excellence for patients of all ages in a welcoming and comfortable environment.
We use the latest computer technology, so that you receive the best care available and communication with your dentist and other specialists is instantaneous.
Dr Scott provides all the latest advances in orthodontics including clear braces, Invisalign and self-ligating appliances. So please feel free to contact our Frankston or City Practice anytime with your questions or to schedule a consultation appointment.
Or alternatively you are always welcome to tour our rooms and ask any questions of our helpful staff, as we believe that a perfect smile requires a specialist approach!
Featuring the latest technology brackets including:
• Self-ligating and Damon type brackets, both clear and metal
• Superlastic Wires
• Temporary Anchorage Devices
• Clear Aligners
• Removable Orthopaedic Appliances
---
A: 13 Beach St, Frankston VIC 3199
P: 9783 4511
W: drpeterscottorthodontist.com.au