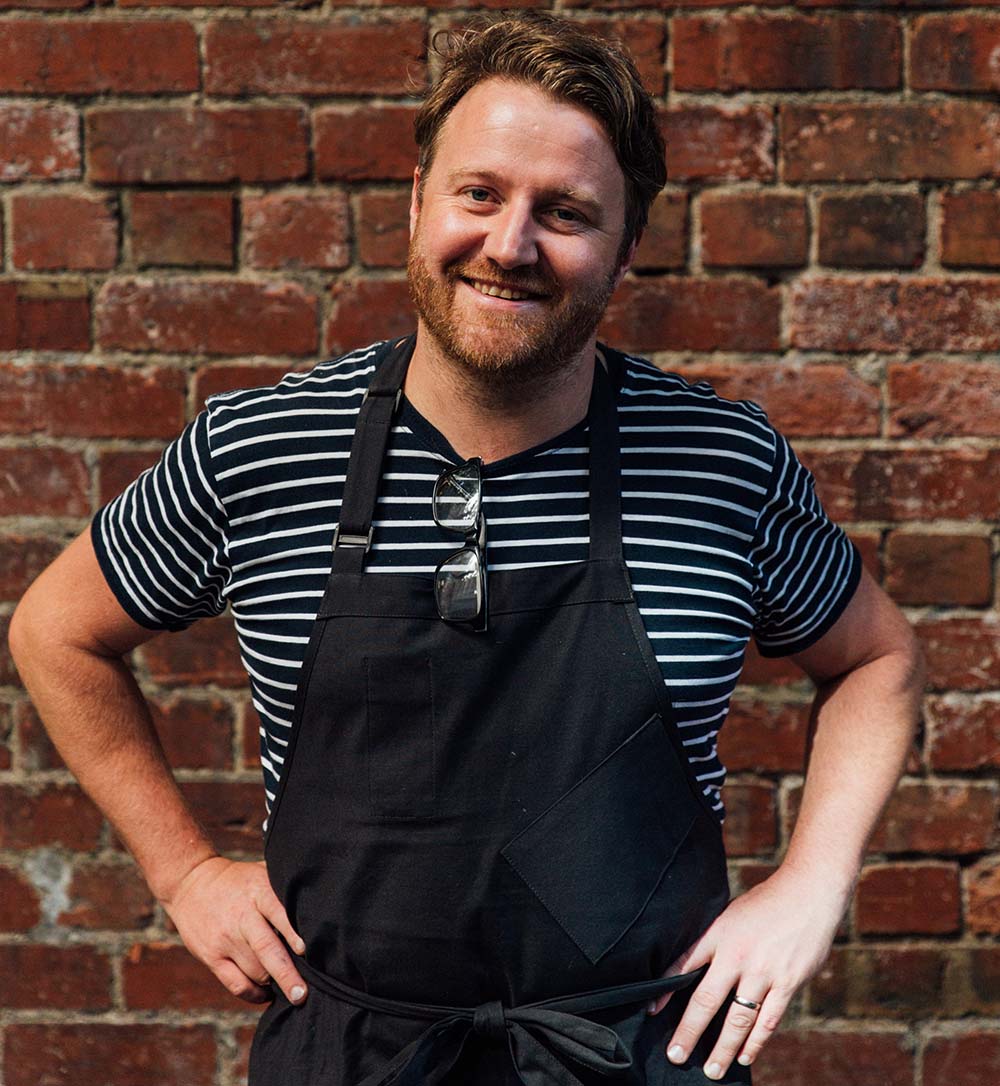 Montalto are excited to announce the appointment of Matt Wilkinson as their new Culinary Consultant.
"We have spent the last few months making plans for the future, looking towards the light, which sometimes has felt quite far away. We are thrilled that chef Matt Wilkinson is joining us in bringing these plans to life." Heidi Williams, Director – People, Hospitality & Community.
"It is incredibly exciting to be part of the Montalto team, one of Australia's most iconic and stunning wineries. With Spring here and the Montalto estate kitchen gardens a burst with produce, what more could a cook ask for?" – Matt Wilkinson.
Whilst Montalto look forward to the day they can welcome visitors back to the estate, in the meantime, they are choosing to embrace the (hopefully!) last few weeks of lockdown. To connect in a different way. Between now and 26th October, together with Matt, Montalto will be offering weekly, weekend lunch menus inspired by long lunches with friends and family in times gone past.
Introducing… MONTALTO X MATT WILKINSON AT HOME
"We were inspired by the traditional Sunday lunch at home, when the family would all come together around the table. When there was time to do so, and that perhaps, right now, there is. If this idea has crossed your mind as well, then allow us to deliver a nourishing, tasty, and simple to prepare meal.
Working with Matt, we came to see his shared passion for growing, sourcing and presenting the best tasting produce he can. Our aligned values make for a natural relationship, starting with this collaboration." Heidi Williams.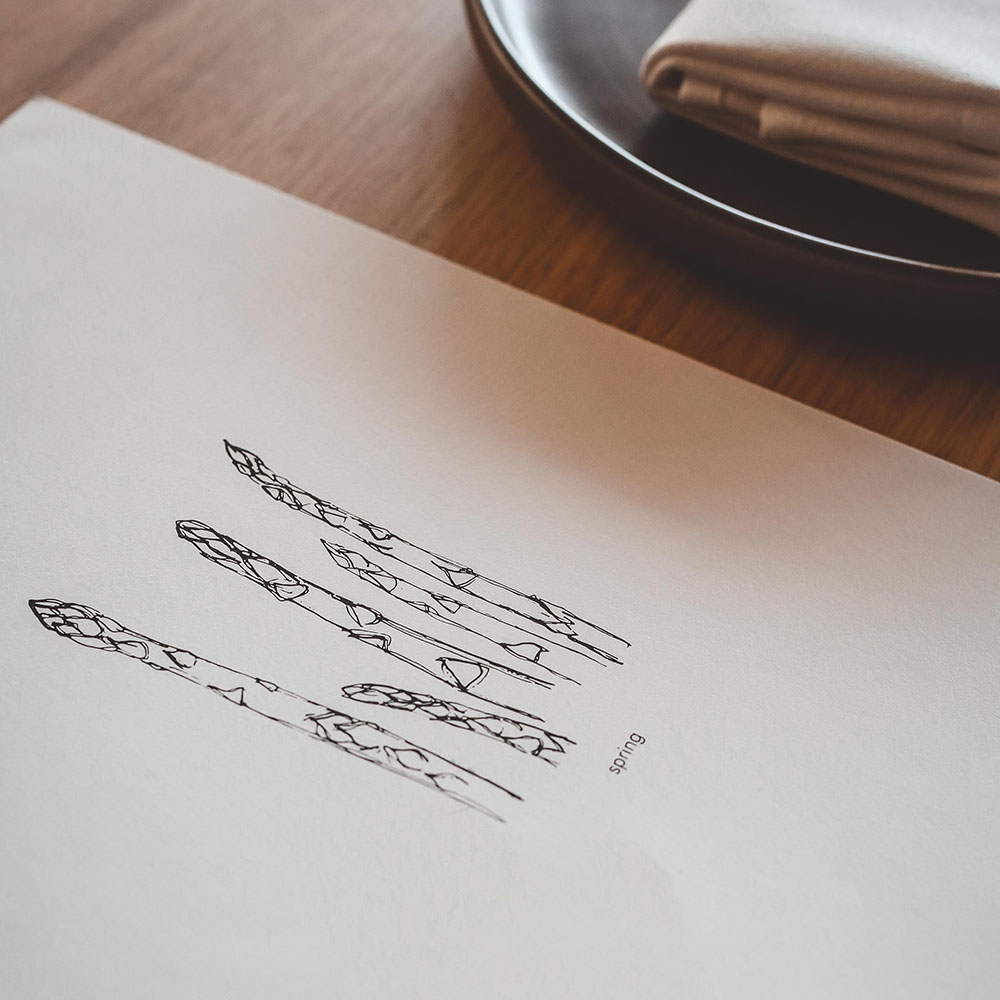 The menu will feature the very best estate-grown and locally sourced produce from across the Mornington Peninsula – ONLINE NOW.
Delivery is FREE across Melbourne and Mornington Peninsula (Mornington Peninsula Shire, Frankston, Casey, Kingston, Bayside, Glen Eira, Stonnington, Port Phillip, Melbourne, Booroondara, Yarra, Monash and Whitehorse).
Montalto's existing hot takeaway and delivery offering will continue for their Mornington Peninsula locals. Full hot takeaway menu available HERE.