By Andrea Louise Thomas Photos Yanni
What if you could change the life of a young person forever and all it cost you was a bit of time and care? That's what the youth at Fusion in Mount Martha need as they transition from homelessness to homes on the Mornington Peninsula. These young people, between the ages of 15-21, are good people who just need some support and, most importantly, a place to belong.
Fusion, Mornington Peninsula, evolved from a youth drop-in centre on Main Street, Mornington in the late 1970s. David Coyle and a group of young adults in the community started Arrows to give young people a place to meet, hang out, find mentorship, a sense of community and belonging. These local volunteers then merged with Fusion.
When the Army decommissioned Balcombe Barracks in Mount Martha in the 1980s, they handed the redundant property over to the Mornington Peninsula Shire. Given its real estate value, council considered demolition, but Fusion came up with an innovative proposal to use the property as community placement accommodation for homeless youth.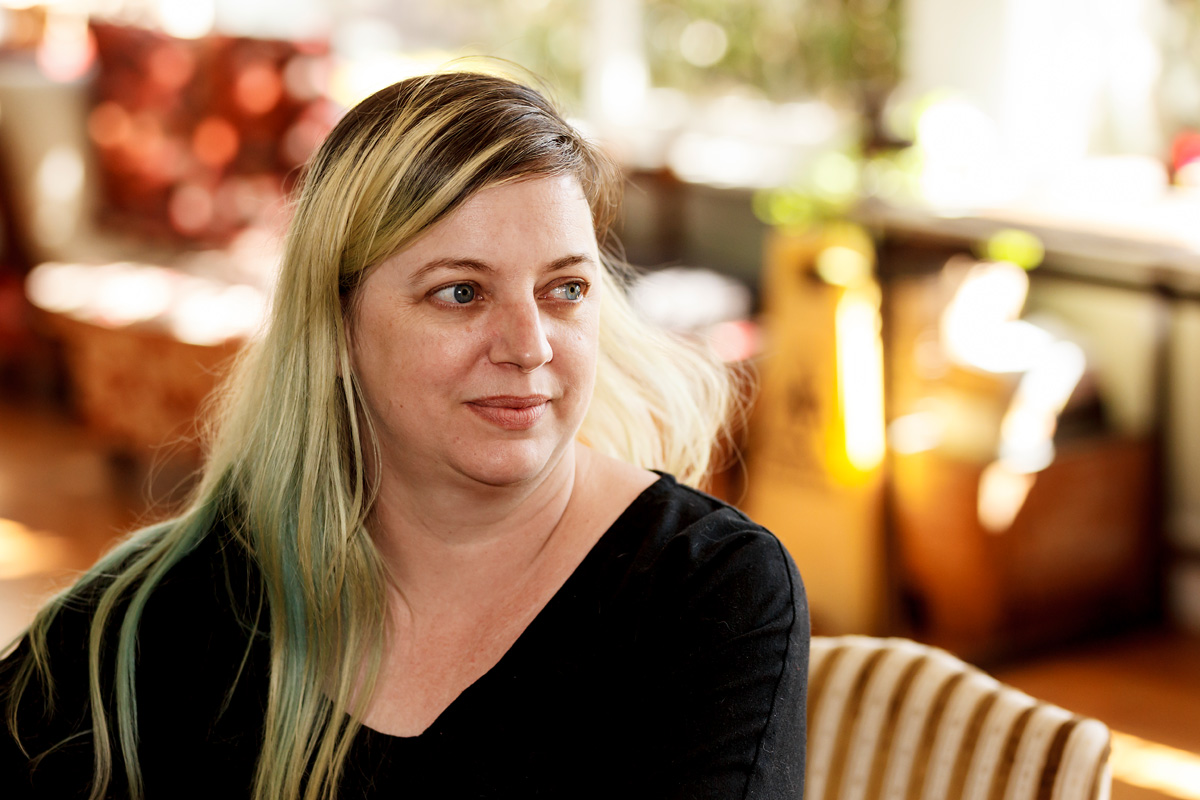 The Fusion team would live alongside young people and teach them living skills, such as cooking, time management, household maintenance and budgeting. They would help them find a sense of home, belonging, self-worth and community enabling them to achieve their full potential. Council loved the proposal.
One of the he greatest obstacles homeless youth face is the stigma of homelessness. These young people are not runaways, non-compliant, troublemakers, drug addicts or criminals; they are predominantly homeless through family conflict.
They are fragile, traumatised, and unsafe at home. They desperately need someone to care for them. Sometimes parental drug addiction, alcoholism, or family violence are drivers, but not always. Some parents are just not able to cope with the demands of parenting.
Fifty percent of the young people who come to Fusion come directly from family homes, not off the street. They are referred through schools, homeless support refuges, psychologists or agencies like the Salvation Army. They are assessed for their suitability for the Fusion program.
Surprisingly, the Mornington Peninsula has a 10% higher rate of family conflict than anywhere else in the state. Consequently, peninsula youth may be more susceptible to homelessness. There is no typical homeless person. The youth who come to Fusion are from all socio-economic backgrounds.
The crux of the problem with youth homelessness is the lack of available and affordable housing. The current waiting list on public housing is 'indefinite' but, even if available, these people are too young to qualify. Availability and affordability are particularly problematic on the Mornington Peninsula where rental housing costs have risen steadily.
This leaves Peninsula homeless youth between a rock and a hard place. Foster care places are hard to find. Residential housing is a confronting last resort and homeless accommodation on the Peninsula is often full and not specifically geared to meet the needs of young people.
Fusion is a best-case scenario because they offer tailored professional social welfare case workers, round the clock volunteer lead tenants, a warm and supportive home-like environment, local community support, access to school, health care, transportation and work; but the reality is, this is a temporary situation. Three months is the maximum stay at Fusion because they only have eight beds.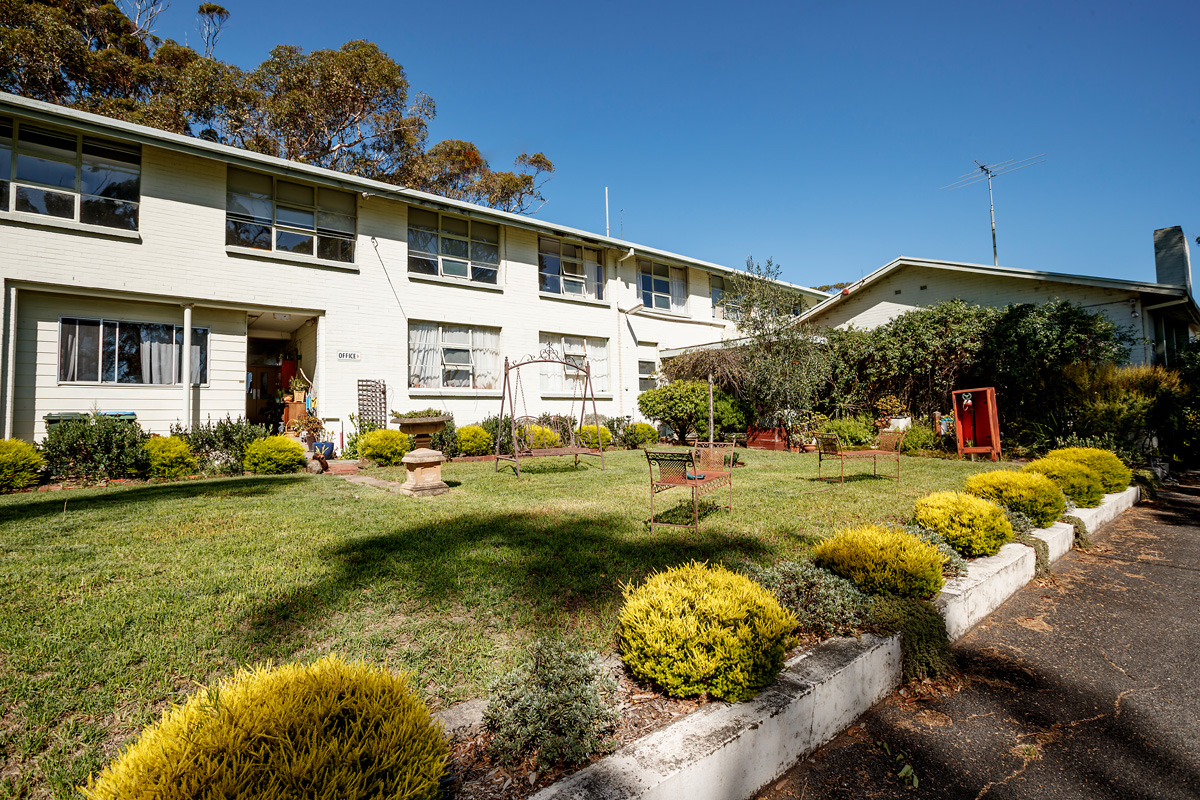 This is where so many households on the Mornington Peninsula are uniquely placed to change the face of youth homelessness. There are thousands of vacant rooms in Peninsula homes, particularly where children have grown up and moved away from the family home.
By opening your home to a young person in need, you could change a life forever. The youth at Fusion have been professionally assessed and not deemed to be dangerous to themselves or others; they just need a chance.
"The young people here are perfect for living in a home environment. They know how to conduct themselves. They can contribute to the household. They are responsible and have independent living skills.
What they most need is someone to belong to and community connections," says Gemma Bell, Team Leader at Fusion.
Support and training are available to households willing to take in a young person. "Our mission is to support young people, their families and their carers. We do case work and mentor parents and carers as the health of the home is vital to the young person," Gemma says.
One thing is clear, the program at Fusion is working. They have helped thousands of Peninsula youth transition into private homes and the greater community. Many of their young people are coming back to share their success stories.
These young people are resilient, empathetic and community minded. "Being a community operated housing service allows us to see the outcomes. We see very strong outcomes with kids connected to community and finding a sense of belonging," Gemma says.
Fusion is not government funded (with the exception of case workers). They are always looking for volunteers and support in addition to homes for their young people. Fusion run two Mornington Op Shops; Thrift on Progress Street and The Old School Op Shop on Roberston Drive. They also hold annual fundraisers. If you can help in any way, please contact Fusion.
You might just change someone's life.