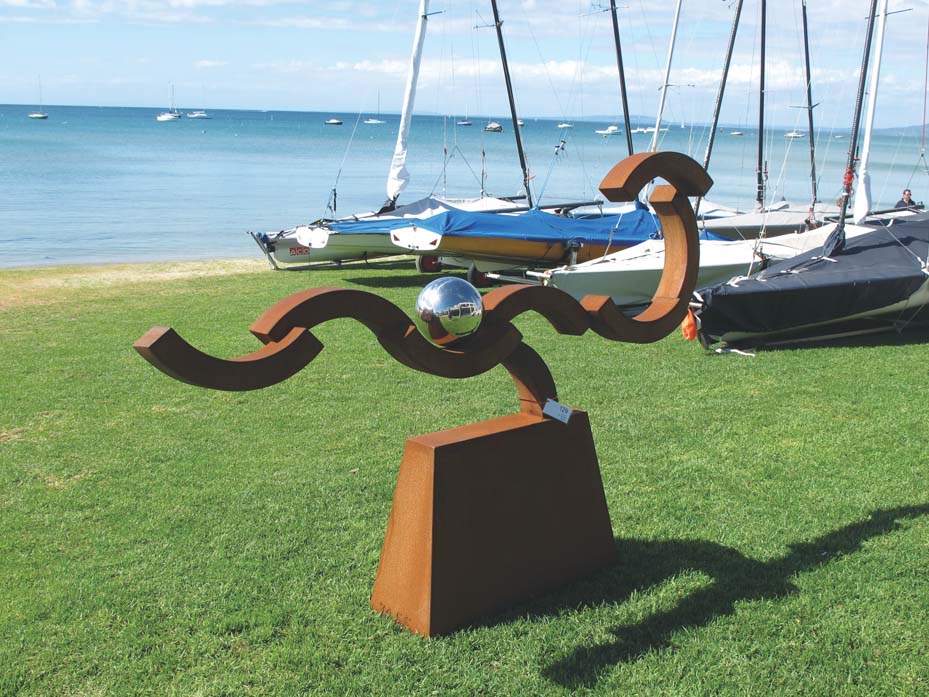 Celebrating its tenth year, the Blairgowrie Yacht Squadron Easter Art Show is on once again over the Easter long weekend. Proudly sponsored by Hocking Stuart, Blairgowrie, the show raises funds for the BYS rescue boat fleet. Artists from Melbourne, the Mornington and Bellarine Peninsula will have their finest works exhibited and for sale at the yacht club. Feature artists this year are It Hao Pheh, Maureen Kirsch and Lawrence Marshall exhibiting, with returning and new artists, in mediums from painting to photography and sculpture. A silent auction runs throughout the duration of the show with lifestyle experiences, products and vouchers from local retailers.
The first Easter Art Show was held in the Blairgowrie Yacht Squadron's old clubhouse in 2010 and was the joint initiative of the late Past Commodore Bruce Colliver and Past Commodore Jenni Maclean.
"The first art show was largely works from local artist James Uhe," said Danielle O'Brien of the Art Show Committee. "Subsequent shows featured many Mornington Peninsula artists and a small but very supportive group of artists from the Bellarine Peninsula. Both the growth and churn of artists have maintained diversity in works exhibited at the art show."
During its nine year history, over 8,000 people have visited the Easter Art Show, which had a temporary home at the Blairgowrie Citizens Centre in 2016 during the rebuilding of the BYS clubhouse.
"The art show continues to offer a broad range of artistic works for sale in a variety of media. At the 2018 show, more than 100 artists were represented with over 300 works on display," said Ms O'Brien. "In 2017, both indoor and outdoor sculpture was introduced, which was very well received by BYS members and the community."
Artist prizes are awarded at each show and as the variety of media has increased over the years, so too has the number of awards to artists.
"The art show has been made possible with the support of BYS members and local businesses who have provided prizes for the raffles and silent auctions," said Ms O'Brien.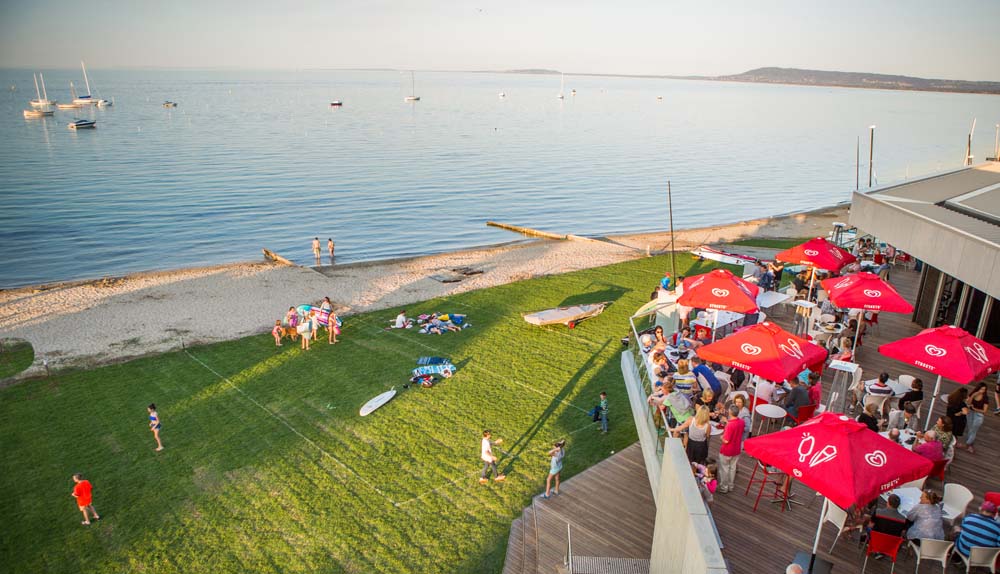 Blairgowrie Yacht Squadron Easter Art Show
Exhibiting from Saturday 20 April to Monday 22 April, 2019
2900 Point Nepean Road, Blairgowrie
Phone 5988 8453