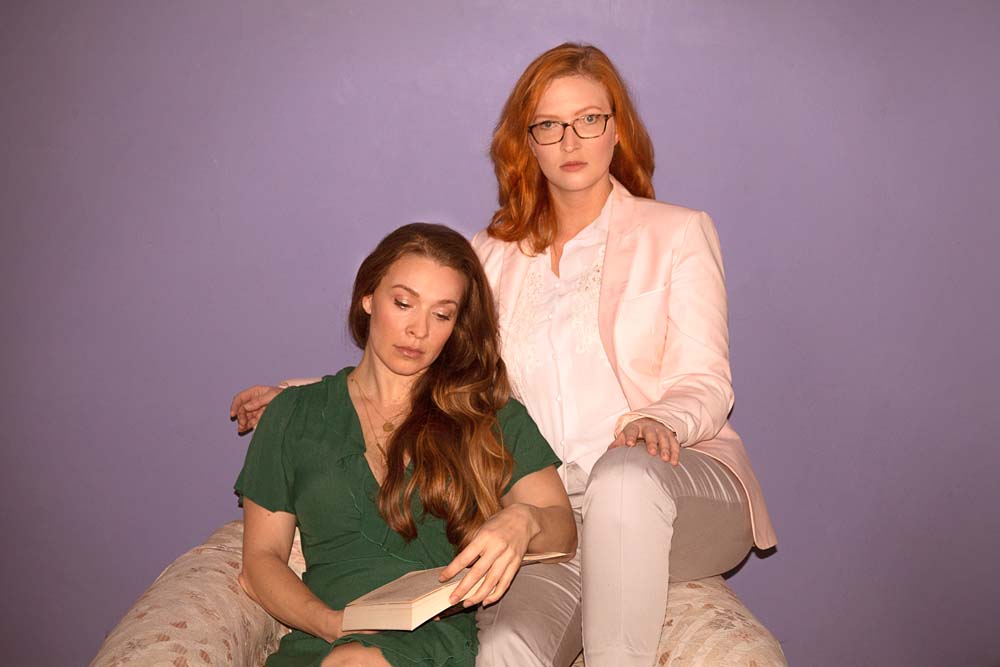 When Peta Hanrahan first read Virginia Woolf's "A Room of One's Own" she was not prepared for the effect it would have on her.  Reading the book for the first time as a woman of 27 had a profound impact on her life, leading to greater self-awareness, understanding the plight of women, and a play adaptation that would be sold out in 2016 and then re-emerge to even larger audiences this year.
"A Room of One's Own" is Hanrahan's stage adaptation of Virginia Woolf's classic and features four performers as aspects of Woolf's mind in conversation with herself and the audience.
"I started working on the adaptation in 2010 but it had its premiere season in 2016. It was so profound and relevant, I decided to bring it back this year," said Hanrahan, who has been an independent theatre practitioner in the Australian theatre industry for over thirty years.
"I started out as an actor, studying with a Lecoq master in Australia for four years but discovered that my skills were more suited to directing. Maybe I just like to be in control of what's going on the stage," she said with a laugh. "I do love the passion of actors and how they can just put themselves out there and will always want to be around the theatre."
Hanrahan says that Virginia Woolf's feminist essay of the late 1920's champions recognition for women writers within a literary tradition dominated by men.
"Woolf addresses traditionally viewed gender roles and the restrictions placed on women to seek higher education yet she does so in a gentle way that guides the audience and reader and doesn't tell them what to think," said Hanrahan. "She starts out in an almost naïve way, then decides to find the answers by going to the library where she discovers she is not allowed in without a letter or a chaperone."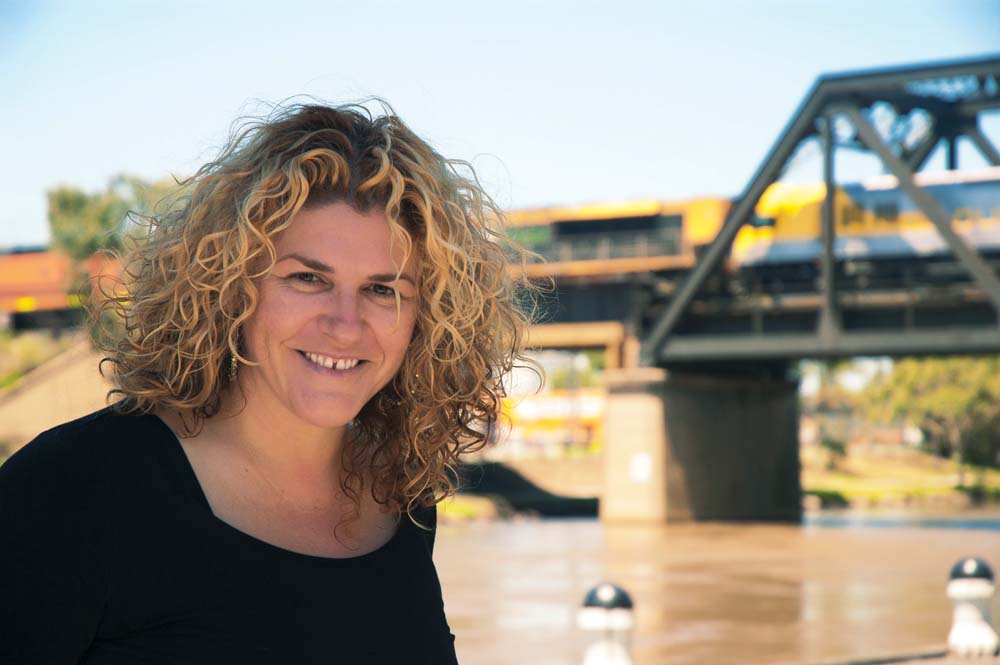 Based on lectures Woolf gave to two women's colleges at Cambridge in 1928 on the subject of "Women in Fiction", the extended essay "A Room of One's Own" remains a key work of feminism, infusing argument with narrative technique. For Hanrahan it was the ideal piece of literature to translate to the stage.
"There was no poetic licence needed and I would not attempt to change any of Woolf's words. Every word she wrote means something," she said. "It is inherently perfect as a lecture and performance as it was meant to be delivered to an audience. The only thing I have done is apply the markers that she left throughout the novelette."
After growing up in a working class background, with a dominant male in her life, Hanrahan had firsthand experience of living in a patriarchal environment, and looked for answers through art and expression.
"When I read Virginia Woolf it made me calm down. It spoke to me and helped me to understand what I was feeling," she said. "I believe her work, particularly this play, can help people understand gender disparity and open up a dialogue for all age groups and gender. That is one of the wonderful things about A Room of One's Own. It only goes for an hour but, in that time, the audience often comes away self-contemplative. It can open up discussions between mothers and daughters, the young and older, who may have thought they understood female oppression until they saw this play."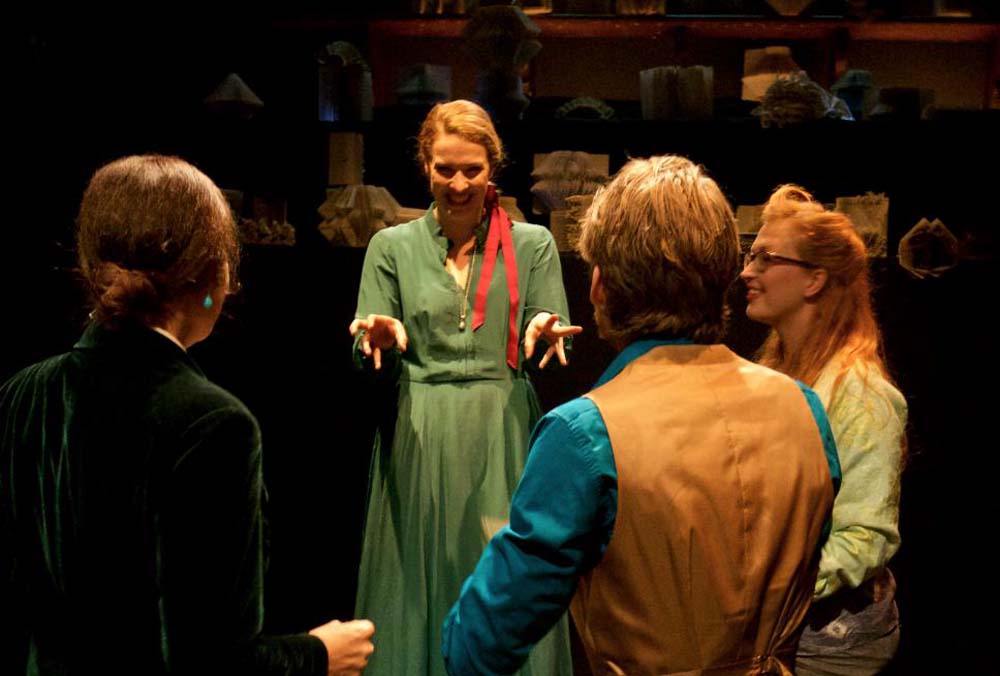 Hanrahan says campaigns like #MeToo have reached out all over the world and empowered women, and that social media and the internet allow the whole world to be more educated.
"All communication mediums are no longer owned and dominated by financially agenda-driven people. We have access to all knowledge at the tip of our fingers with articles, blogs and even live footage taken on iPhones of women living in other countries," said Hanrahan. "One of the major themes in "A Room of One's Own" is education, and how women historically have been isolated from learning. The great thing about Virginia Woolf is we get to follow her line of logic as to what and why that happened historically in western culture. And in the process, we learn something about ourselves."
In A Room of One's Own, four actors (Carolyn Bock, Marissa O'Reilly, Jackson Trickett and Anna Kennedy) deliver Woolf's contentions and fugues, her conflicting internal voices and imagined characters.
"We have two weeks in Melbourne, then start our regional tour, including Frankston, which we are really looking forward to," said Hanrahan.
---
"A Room of One's Own" will be showing at the Frankston Arts Centre on Wednesday August 21 at 7pm.

artscentre.frankston.vic.gov.au/Whats_On