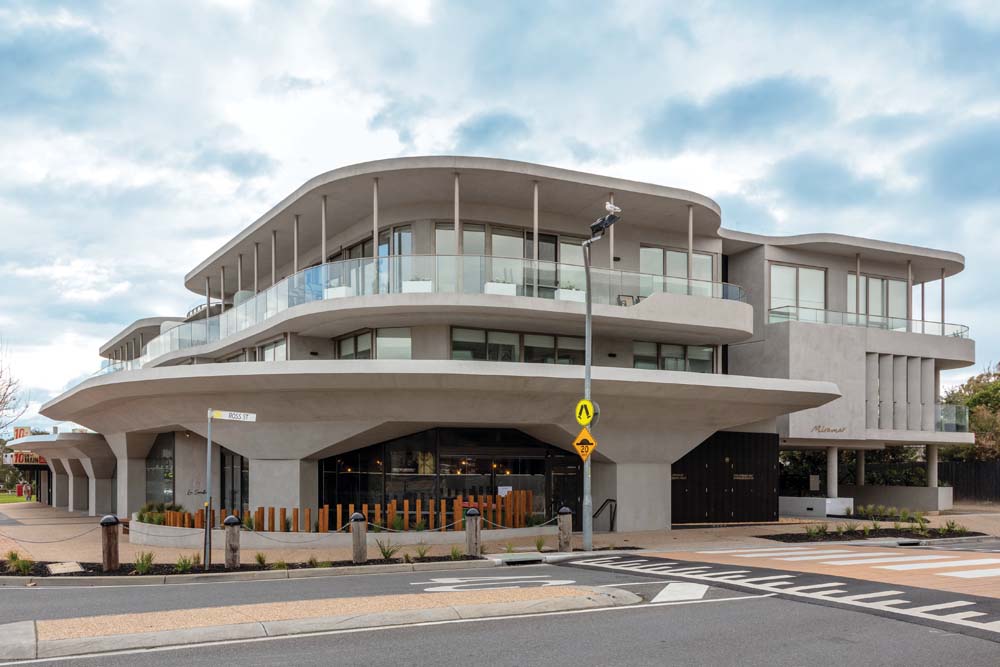 By Melissa Walsh  Photos Gary Sissons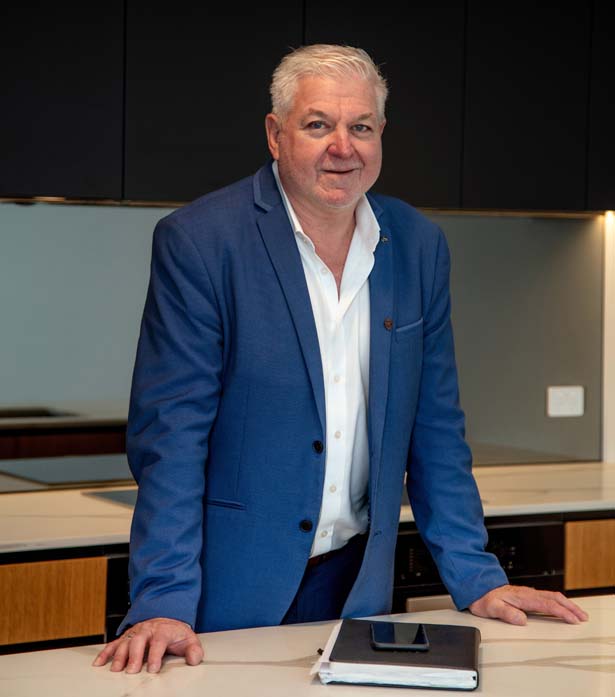 If you're an inner-city dweller, apartment living is the norm, offering low maintenance, convenient accommodation for a busy lifestyle. However, it seems that the high-rise life is not only for Melbournites as Mornington sees the appearance of luxury apartment complexes being built along Main Street, and Esplanade. Peninsula Essence talks to  Abode Real Estate Agent, Russell Murphy, about the trend in Mornington towards apartment living.
"Apart from Doc which was built nearly ten years ago, and then Sutton Grange, Miramar and Parkvue are setting new ground in apartment living," said Mr Murphy, who sold Miramar Mornington. "The idea behind building Miramar came about after the site had lain dormant for many years. It is a 1700 square metre block with stunning views so it would have been a waste to simply put a single home on it."
Miramar Mornington began development in 2016 and finished in April this year.
"All of the apartments were sold off the plan," said Mr Murphy of the 28 apartment complex which is a mixture of five one bedroom, 14 two bedroom and 9 three bedroom apartments.

"The apartments sold from $625,000 to $1.5 million."
While Mornington has not been conventionally apartment based, with the majority of residential real estate in homes or units, Mr Murphy says they are seeing a trend towards more complex living.
"Local people are buying these apartments. When we launched three years ago we didn't know what the market would be. We suspected maybe city people would be our market but they are all local people from Mornington, Mt Eliza, Frankston, Mt Martha and Somerville – Tyabb areas. They have owned the traditional quarter acre block, raised the family and now want to scale down but still live amongst the excitement of Mornington."
Miramar offers a great lifestyle for people who can now think about retiring or young ones starting out.
"We have people in their 80s who have bought from us as they didn't want to go to retirement living but knew that had to scale down. This way they still keep the trendy lifestyle but don't have the upkeep of the big house. Our youngest purchaser was in her 20s and this was her first property."
Miramar is three levels of apartments with a rooftop garden that is a communal area and looks out over the bay towards the city skyline.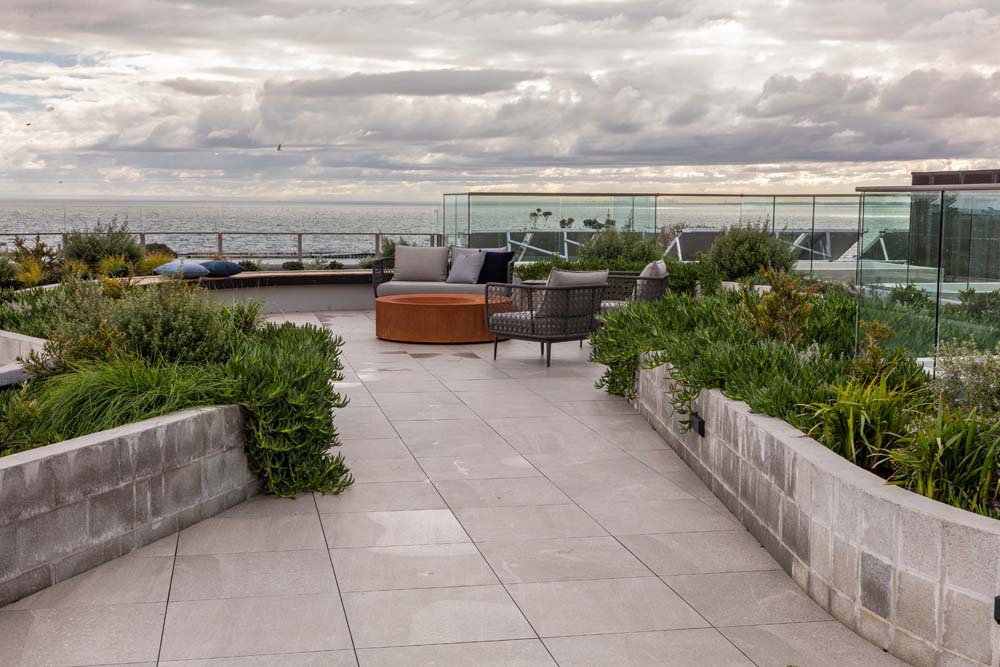 "In the apartments you get a full package, offering Miele appliances, European laundry, balcony access, top quality fixtures and fittings, car park and full security system," said Mr Murphy. "You can wander outside and have a coffee, a meal, go to the cinema, walk to the park or beach and discover a lifestyle you didn't know was possible."
Apartment style living in Mornington is so sought after; Mr Murphy is launching another development in August when apartments can be bought off the plan.
"This apartment complex is at the other end of Main Street, called Barrett, which is between Barrett Lane and Main Street. Construction will start before Christmas, with a view to being completed close to Christmas 2020," said Mr Murphy. "Parkvue and Miramar have proved we have a market for apartment living. The new units will be priced from $500,000 to $950,000 and ideal for the investor or owner-occupier looking for a lifestyle change."