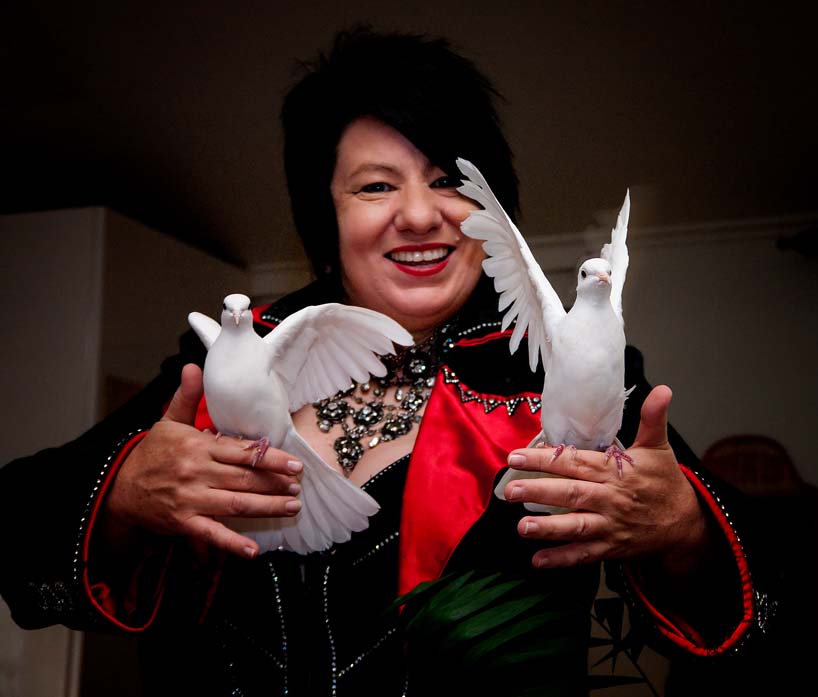 Cath Jamison's magical experiences began as a five-year-old after being given a magic kit by her father.
Her family lived in Camberwell and her first book on the subject was The Boys Book of Conjuring as "there weren't any books [on magic] for girls".
These days J K Rowling's Harry Potter books have broadened the appeal and, possibly, the belief in magic.
Women are also featuring more frequently as strong characters in movies and books.
"I was a bit of a tomboy, a quirky sort of girl," Jamison, who now lives in Mt Martha, says of her childhood. That personality is not too far below the surface of the woman today: "I like to be a bit different. I've got my own quirky personality. I don't conform to what a female magician should look like."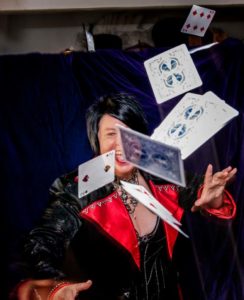 Slipping briefly out of her performance persona, she does admit to "being a bit deep sometimes", but quickly adds "as well as being a big kid".
She also canvases a decision she came to in 2012 about being a magician or a mentalist – a classification made popular by US television series The Mentalist starring Australian Simon Baker – and finally deciding it was possible to be both.
Magicians and mentalists rely on mind manipulation and body language.
One dictionary describes a mentalist as: "a magician who performs feats that apparently demonstrate extraordinary mental powers, such as mind-reading".
"I'm not trying to be a psychologist and just use my everyday woman's intuition. I'm a trained observer," Jamison says.
As a performer her magic act has evolved with the times and these days "mentalist" is always added to her job description, which also includes once being a gardener at the Royal Exhibition Building in Melbourne.
Along the way she's also done clowning, street theatre throughout much of Australia and busking (for which she won an award for juggling chickens – rubber, of course).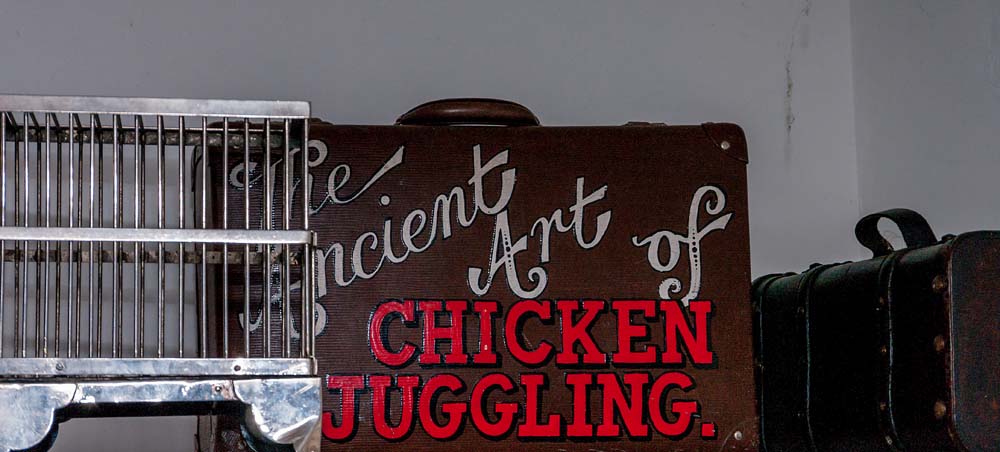 In her 20s, she saw an advertisement for a magic school – which she now claims, "kept disappearing" – and also did two years at the John Bolton Theatre School in Williamstown.
Also in the performing arts but far removed from the make-up, masks and sleight of hand and mind she practices on stage, Jamison was a member of the Box Hill Pipe Band for eight years. She can play the bagpipes.
"They are different worlds," she says of the band and her stage life. "I just took off and went into the magic world. I wanted a purpose and felt it was an extension of me, taking people on a journey. "Magic's all around us; it keeps people wondering."
As a magician, Jamison entered talent shows ("it was free publicity") and appeared on morning television shows, ("something I would like to continue"). Not one to slouch around waiting for bookings, Jamison has embraced social media and received bookings through Facebook and YouTube.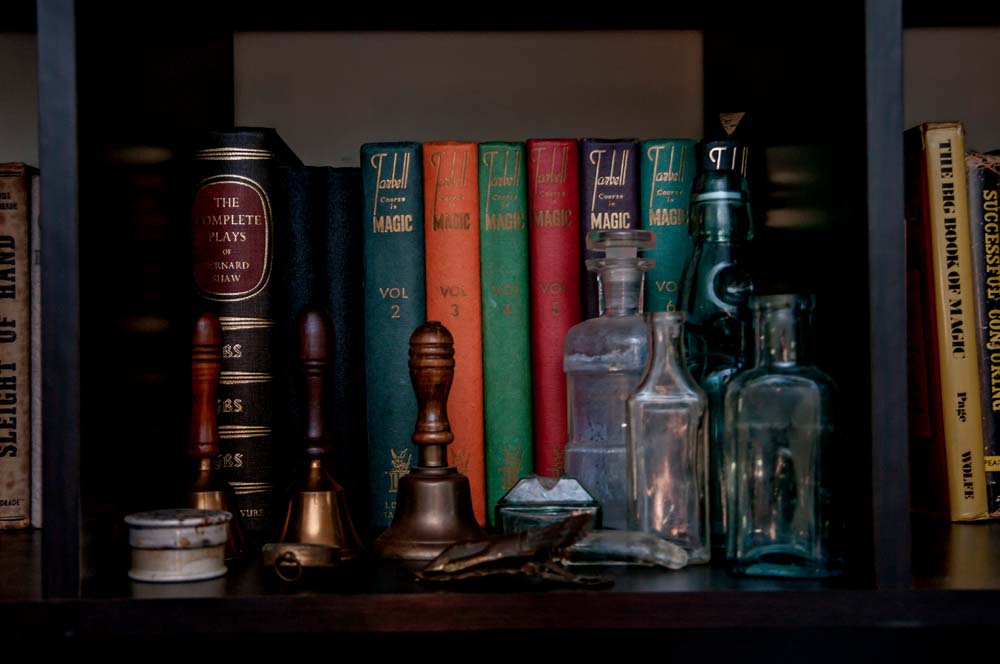 Off stage, Jamison and her partner enjoy ghost hunting and she's eager to show the books and photos they've collected on the subject. She also believes she spotted a UFO during a fireworks display at Mornington when everyone else was looking the other way.
UFOs are "actually us coming back, time travel and all that".
"I love doing shows where there's some sort of presence. I believe in ghosts and like that feeling of uneasiness."
Kalgoorlie's trades hall was "the spookiest" place where she has performed. "I love the paranormal and once did a show on voodoo. Her audiences are roughly 60 per cent women, 40 per cent men. "The women like seeing a strong, empowered woman doing her thing.
"I love the fact that audiences leave [after a performance] and talk about what just happened. It binds people more; I see strangers talking to each other." Jamison admits fortune tellers could use "the same set of skills".
"It's all entertainment. I love getting to know people and delving deep. "I joined magic and mentalism together. I'm not a stand up comedian, but there's comedy involved. "I eat razor blades and throw knives. My style is that of an edgy, edgy female magician."
Cath Jamison: Conjure Woman 7, 8, 9 July is part of the Melbourne Magic festival. Details: cathjamison.com.au or melbournemagicfestival.com