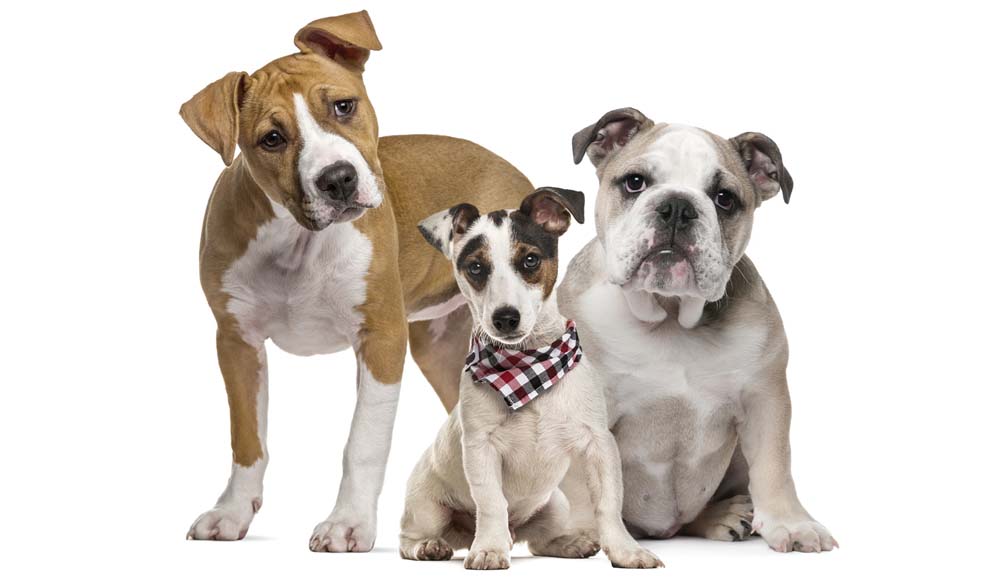 Sunday August 11th 2019
Celebrate the canine connection through this carefully curated collection of heartwarming stories about dogs and their people at the 2019 Top Dog Film Festival screening in Rosebud.
The 2019 Top Dog Film Festival presents a two hour cinematic celebration honouring the bond between dogs and their people.
Peninsula Cinemas, Rosebud Parade, Rosebud.