As Step Ahead Podiatry welcomes its 16th year of practice within the community, our team continues to aim to keep your feet on the move.
Priding ourselves in formulating a patient centred plan and striving for you to leave the clinic feeling reassured and relieved, we assess each patient from an individual perspective and listen to specific requests and needs.
All ages are welcome at the clinic to have your questions clarified and to undergo assessment or management, no matter how small or large your needs are! This is inclusive of any focus on the foot and/or lower limb area.
We provide services for footwear and gait analysis, biomechanical assessment, nail and skin care, orthotic management, paediatric services, diabetes and neurovascular assessment, nail surgery, general foot checks, wound care, pain assessment, along with discussion of any queries.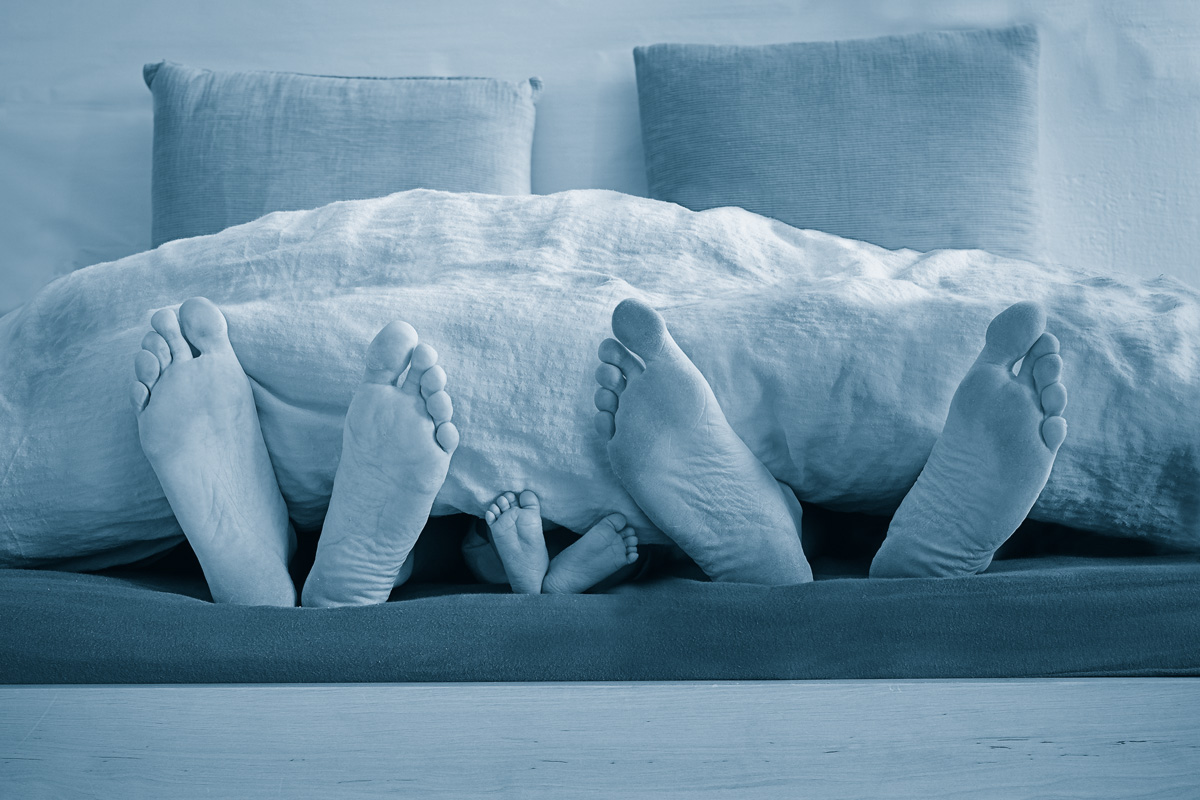 Appointments can be made by phone or via the online booking link on our website. Please don't hesitate to call or email us (info@stepaheadpodiatry.net.au) with any questions or queries.