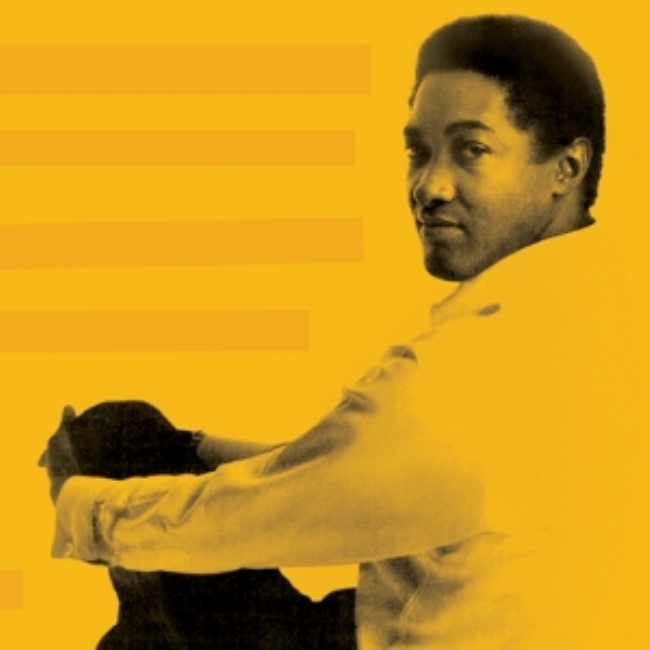 Saturday February 23rd, 2019
Sinclair Artists presents Songs & Times of Sam Cooke, featuring Australian soul singer Gary Pinto and the Champions of Soul. The performance tells the story of Cooke's rise to fame and his untimely death through his legendary songs.
The must see show features his many hits, including You Send Me, A Change Is Gonna Come, Cupid and Wonderful World to name a few.
Frankston Arts Centre, 27-37 Davey Street, Frankston
Ph 9784 1060