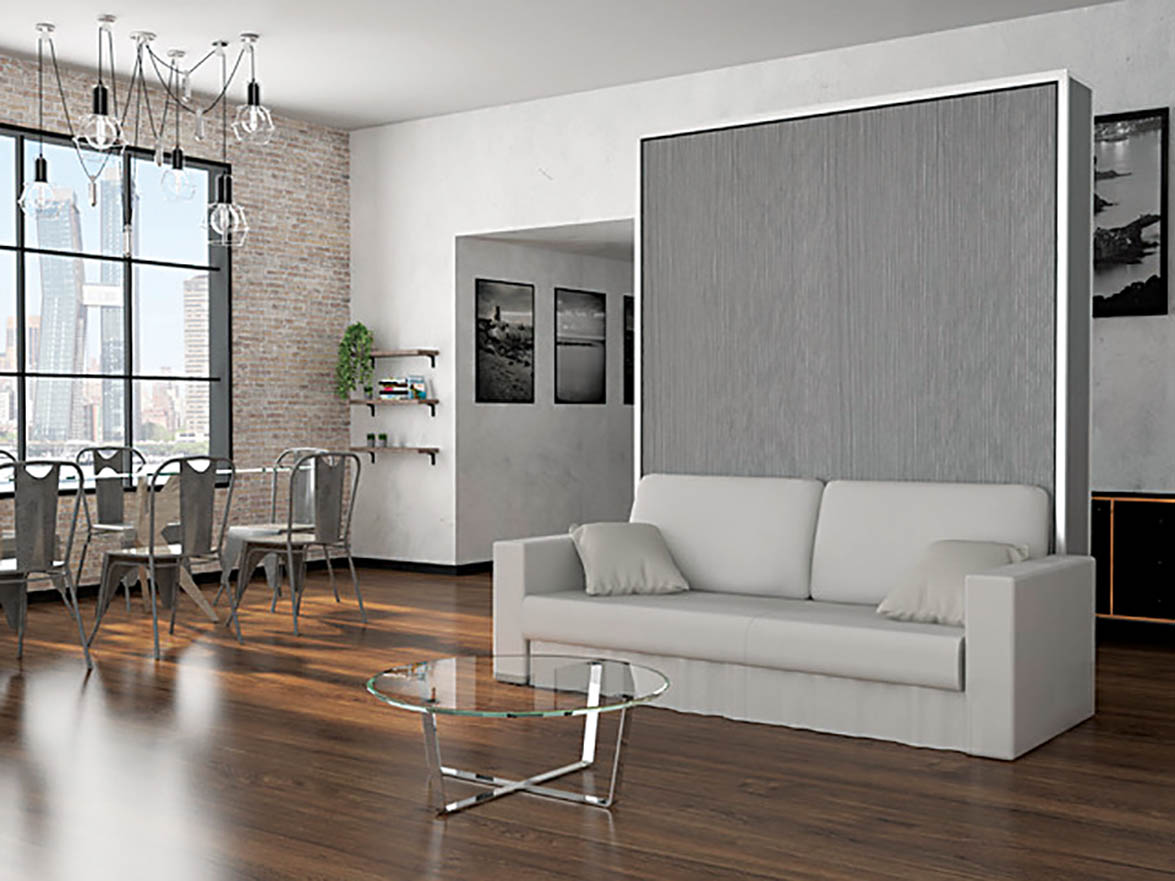 Downsizing living arrangements is a challenge often faced by retirees. For houses a little pressed for space or smaller living arrangements, the team at Fold Out Furniture have some wonderful small space solutions.
Managing Director, Fold Out Furniture, Sue Frendin, says one way to increase your space that you mightn't think of is a bed that folds away onto a wall.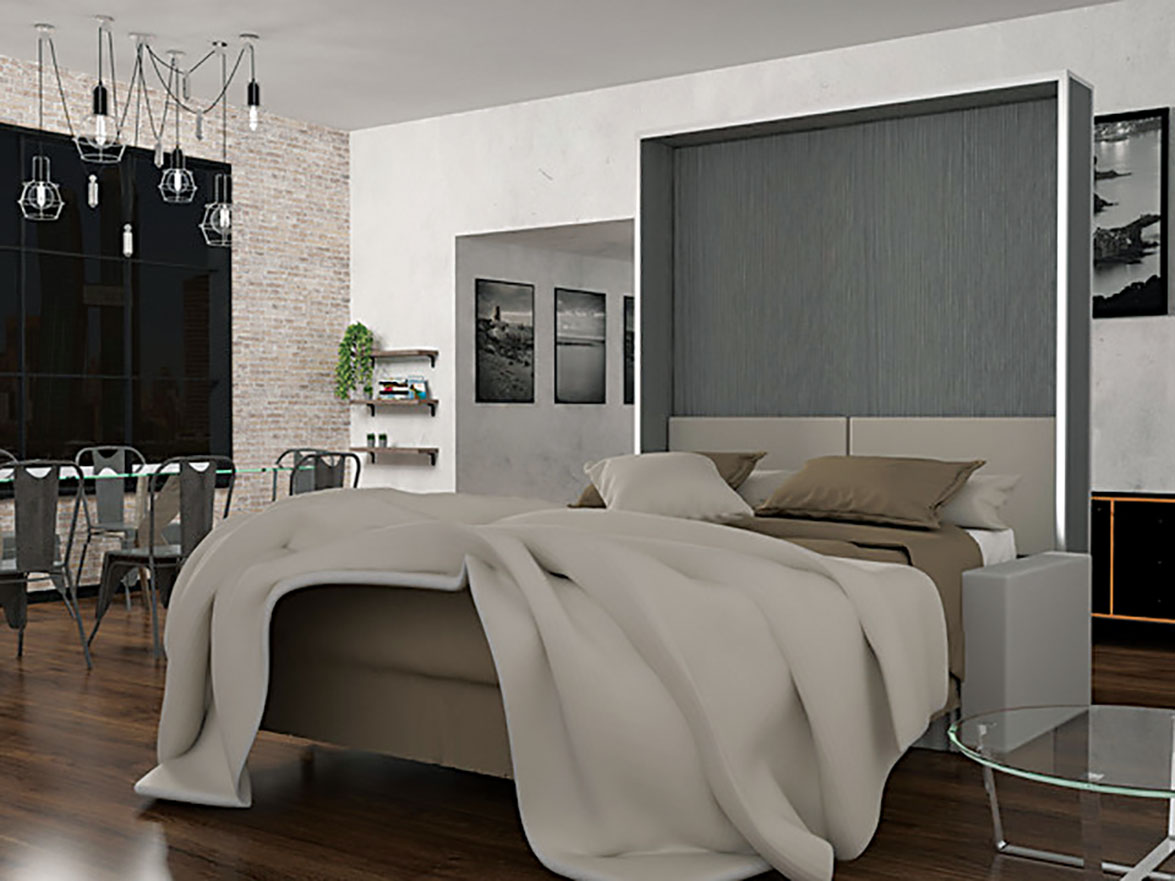 "Fold Out Furniture offers a range of wall bed solutions to the peninsula, and we have both DIY and Italian wall beds on display in Frankston, "she said. "We help you to make the most of your space, using your furniture in a clever way. It 's great for downsizing to a small house and creates multi- functional rooms, allowing you to turn your desk, lounge or bookcase into a guest bed for visiting friends and family".
---
Visit the website at www.foldoutfurniture.com.au or they have displays at Frankston Power Centre. Also a larger showroom available by appointment at the Home Ideas Centre, 1686 Princes Highway, Oakleigh East. Call Heidi on 0499 999 931 for more information.