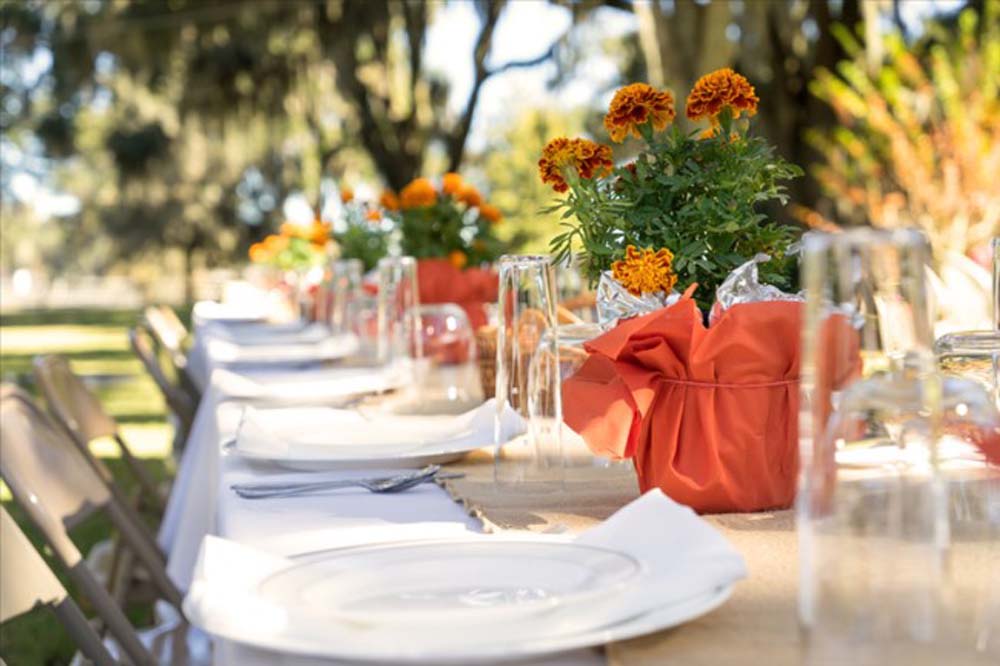 Sunday March 3rd, 2019
Seasonal Sunday lunches will celebrate the season and of course the best day of the week, Sunday.
Held on the first Sunday of the month at 100 Mile Foodie HQ, the home of the newly built cooking school and event space. A local selection of the finest Mornington Peninsula and South Gippsland produce at its peak, freshly harvested and sourced only hours before lunch from beautiful farmgates nearby.
100 Mile Foodie, 24 Chesterfield Road, Somerville