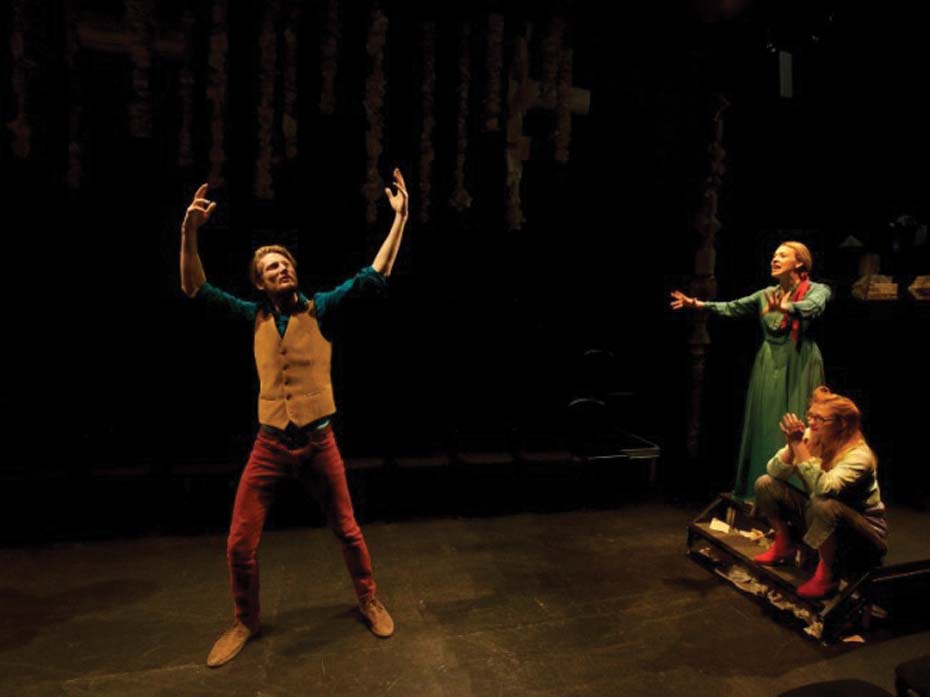 Wednesday August 21st 2019
This play is a chance to celebrate Virginia Woolf, one of the greatest writers of the 20th Century, and her classic work, "A Room of One's Own". Based on a series of lectures by Woolf in 1928 on the subject of women and fiction, this adaptation restructures the narrative to feature four performers who represent various aspects of Woolf's mind in conversation with herself and the audience. 
Frankston Arts Centre, 27-37 Davey Street, Frankston.
Ph 9784 1051