Between 7 – 31 October, PARC is offering a range of activities for seniors – all absolutely free! Join the Centre tour on Monday 7th and be guided through the facility by a friendly staff member.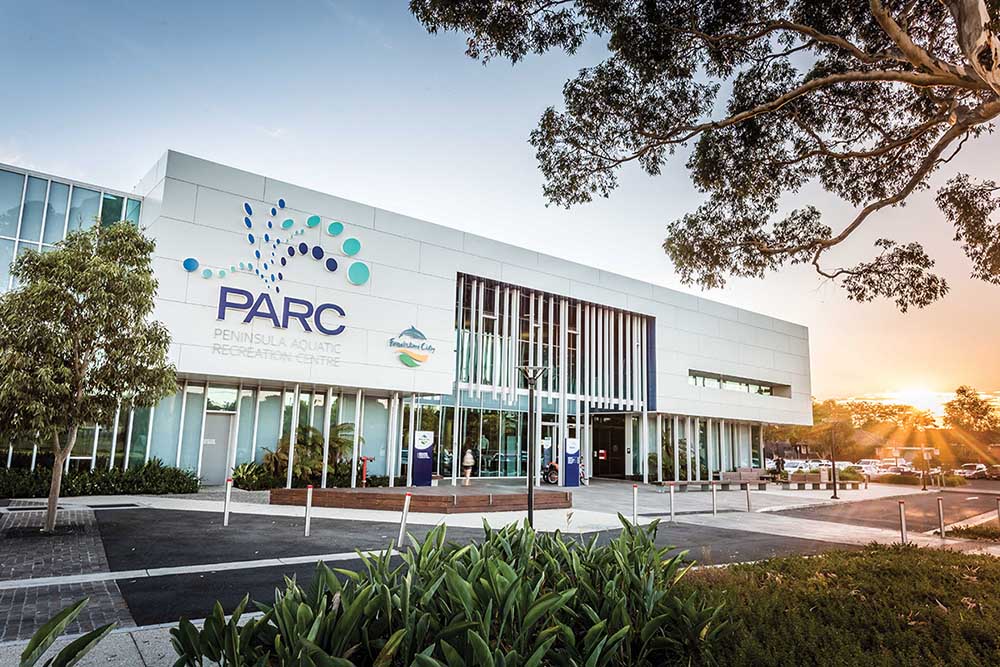 If you're after something a little more active, PARC has an extensive list of group exercise classes on offer from Tai Chi to Virtual SH'BAM. Simply visit their website to see the full calendar of events including hearing tests by Australian Hearing Frankston and a tasty PARC afternoon tea.
Activities are subject to availability and bookings must be made in-Centre via PARC Reception. As a senior resident, you can become a PARC member during the month of October and save up to $99 with no joining fee. Mention Victorian Seniors Festival when joining to claim this offer.
*Membership T&Cs apply. Offer ends 31 October 2019.
To hear more about their $0 joining fee call PARC on 9781 8444.