These natural skincare products and candles make gifting easy.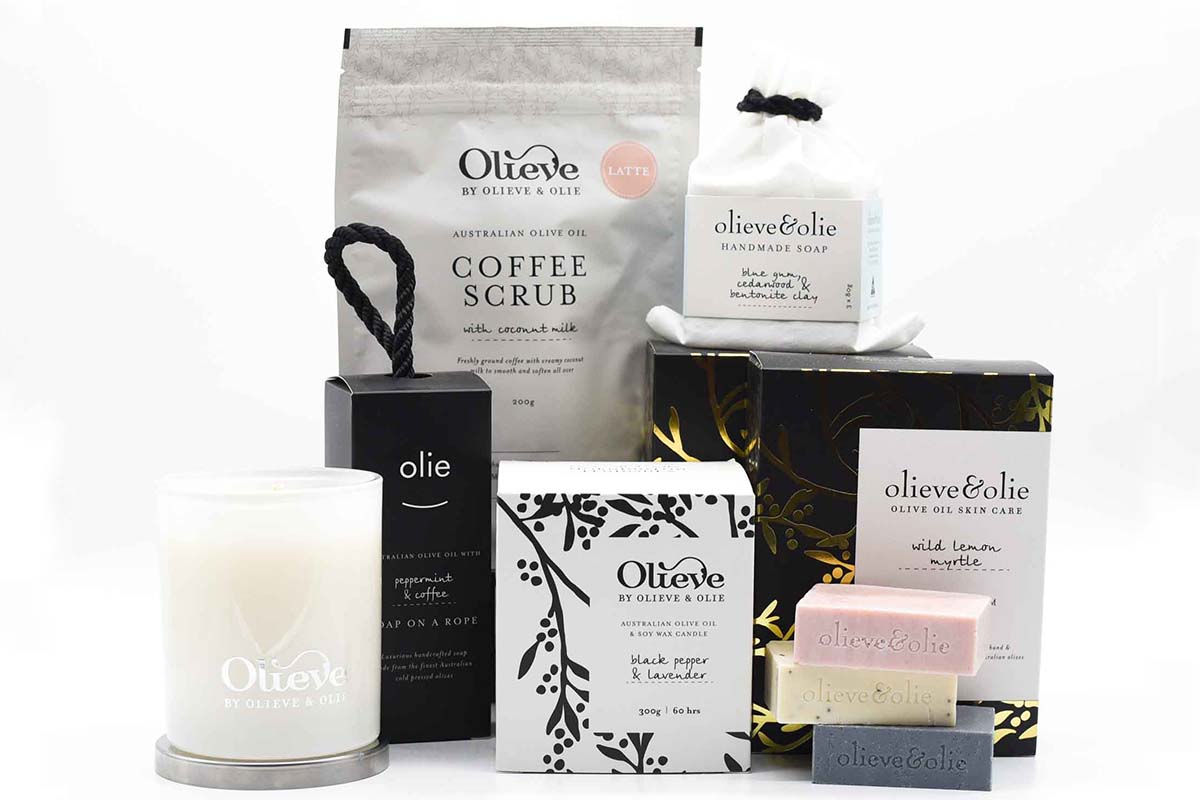 Self-care stocking stuffers are in bountiful supply at Olieve & Olie. Gift your loved ones glowing skin with hand and body cream, lip balm, scrubs, shaving gel, body butter, hand and body washes and so much more.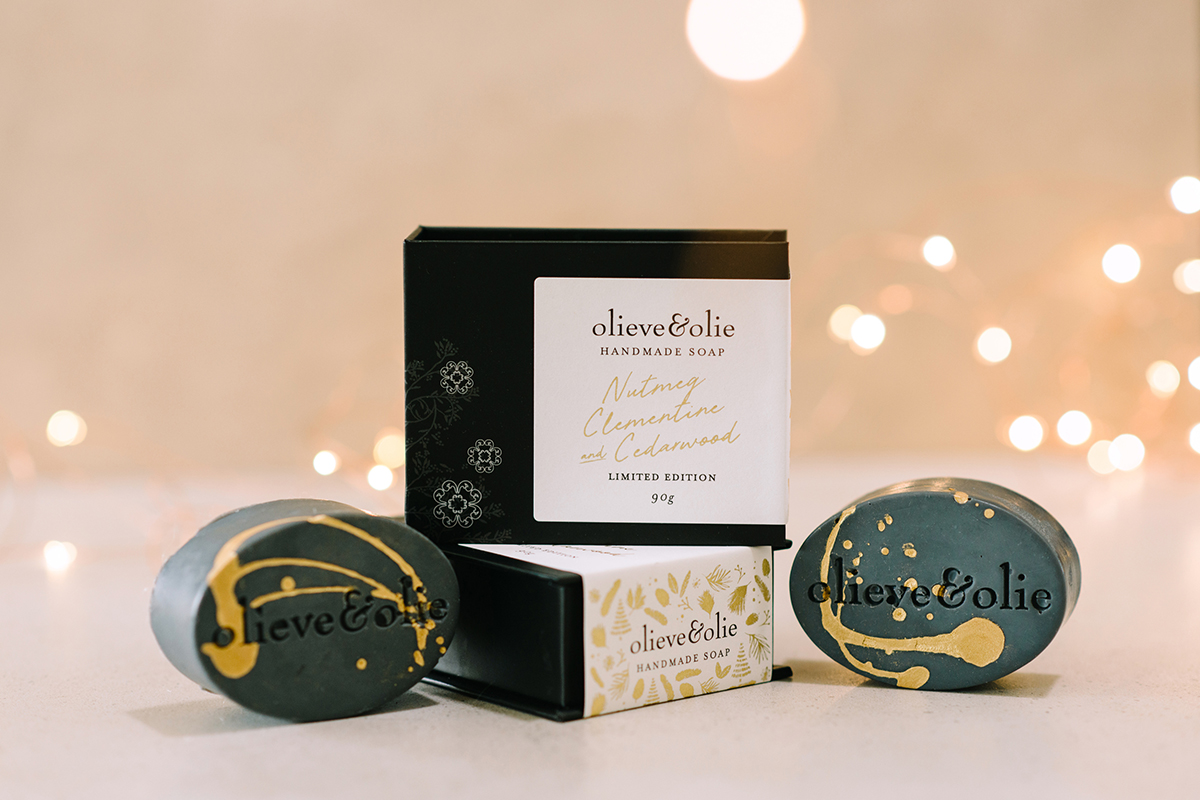 Their limited edition soap is infused with nutmeg, clementine, and cedarwood, plus swirls of gold mineral powder.
7/16 Henry Wilson Drive, Rosebud
Peninsula Essence, Christmas Countdown Gift Guide – November 2021