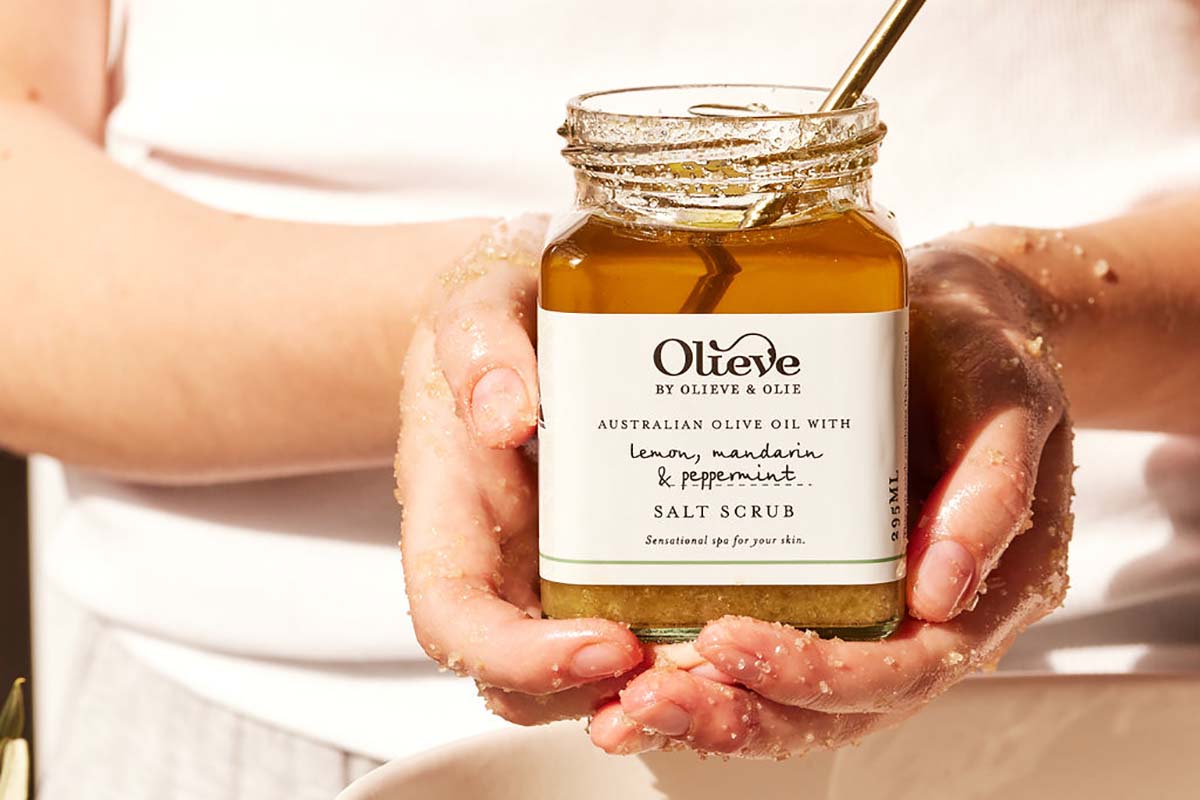 A visit to the Mornington Peninsula isn't complete without a stop at Olieve & Olie in Rosebud to peruse their range of more than 30 products in various sizes and fragrances at their factory shop front.
Positioned in the bustling Rosebud Industrial Estate, Olieve & Olie's factory shopfront is awaiting your visit to replenish your collection of luxe products or discover the natural products for the first time. Your skin needs are sorted with their luxurious natural and organic products that are stylishly packaged.
For those eager to impress at family events with locally made treats in the form of skin care instead of the chocolate variety, Olieve & Olie's Body Oil Bar, Wash & Cream Twin Sets and Soap-on-a-Rope will have hosts delighted with their thank you gift.
With your sense of adventure packed for a wonderful Easter long weekend, Olieve & Olie's Lemon Scented Gum Hand Sanitiser is your best friend as it can live in your car joining you as you explore the region. Choose from their range of Handmade Bar Soaps, Body Butters, Coffee Scrubs, and Lip Balms that make ideal souvenirs to gift loved ones after your holiday, while the Hand & Body Wash, Shave Gel, and Cream of Life are must-haves to travel home in your suitcase to remind you of your week in the sun long after the holiday vibes disappear.
Loving local and supporting fellow small businesses is dear to Olieve & Olie's heart, and where they can they source their ingredients directly from the producers because it ensures that they know how the ingredients are grown. Being chemical-free, grown and harvested naturally, ethically and sustainably are key principles in how they conduct their business.
And of course, Olieve & Olie love to support local producers and farmers. By gifting Olieve & Olie products to your mum, grandma or a mother figure in your life, you're also sending a virtual warm hug down the line to other locally owned businesses.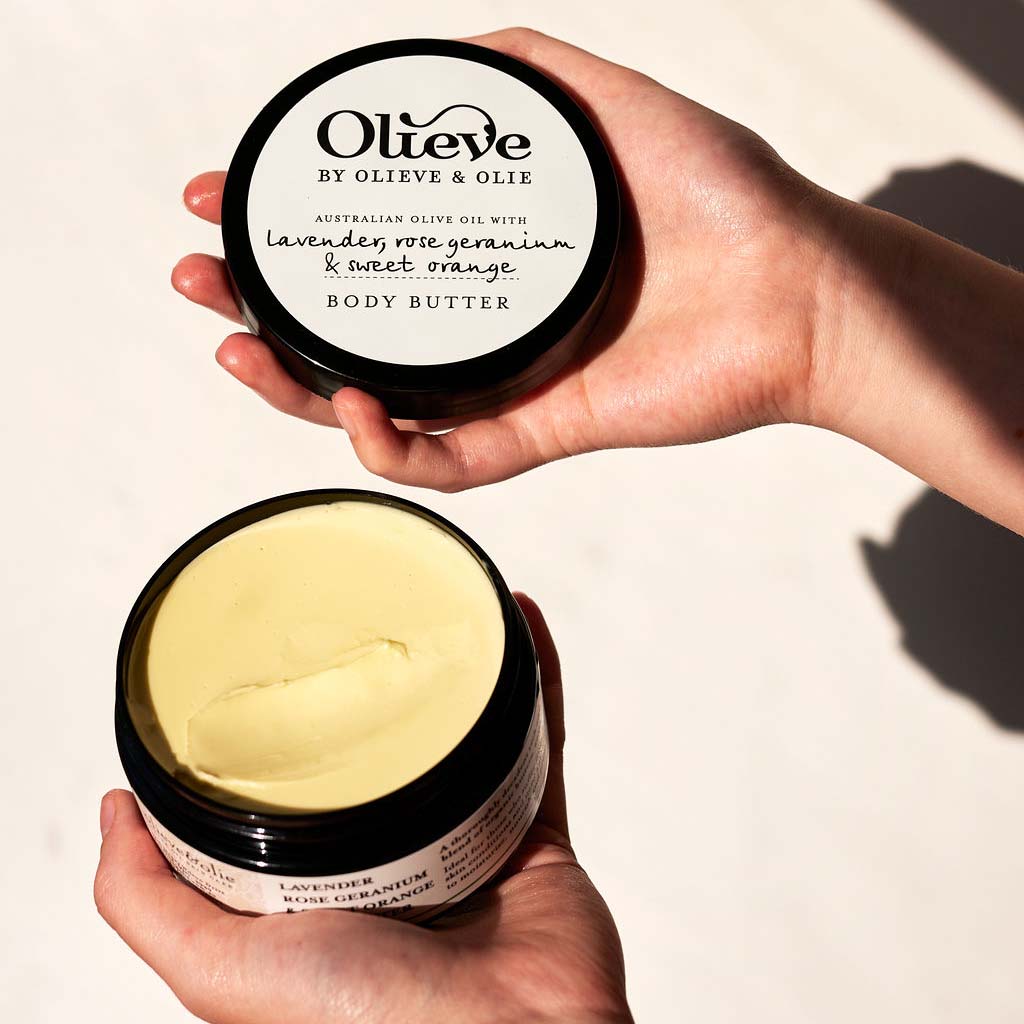 Impress Mum with products that will invite her to dedicate some extra time to her skin care regimen and focus on her self-care. She'll adore spoiling her skin with a Salt Scrub Jar or a Salt & Sugar Scrub Pouch. Here, the combination of sea salt and olive oil creates a super exfoliation that will leave her skin glowing and renewed. Whether you select the jar or pouch, the power of the salt will stimulate and lift dead skin cells while the antioxidants of the olive oil penetrate deeply to naturally provide anti-ageing benefits.
An Olieve & Olie Soy & Olive Oil candle sets the relaxing atmosphere as mum rehydrates her skin with their Body Oil Bar that doubles as a massage bar. She'll fall in love with the Foot Bar as it will soothe, repair and care. Their Body Butter can double as an overnight face cream and a scalp mask, thanks to the decadent rich and creamy blend of organic butters, waxes and oils. It's perfect for those who suffer from dry sensitive skin conditions who require an intensive cream to moisturise, nourish and protect.
Olieve & Olie use ingredients that are skin superfoods that will boost healthier skin and healthier living as they offer UV protection, relief of itching, intense hydration, anti-aging properties and soothes discomfort.
Go on, gift mum luxury this Mother's Day.
---
OLIEVE & OLIE
A: Factory 7/16-18 Henry Wilson Drive, Rosebud
P: 03 5982 0992
FB: @olieveandolie
Insta: @olieveandolie