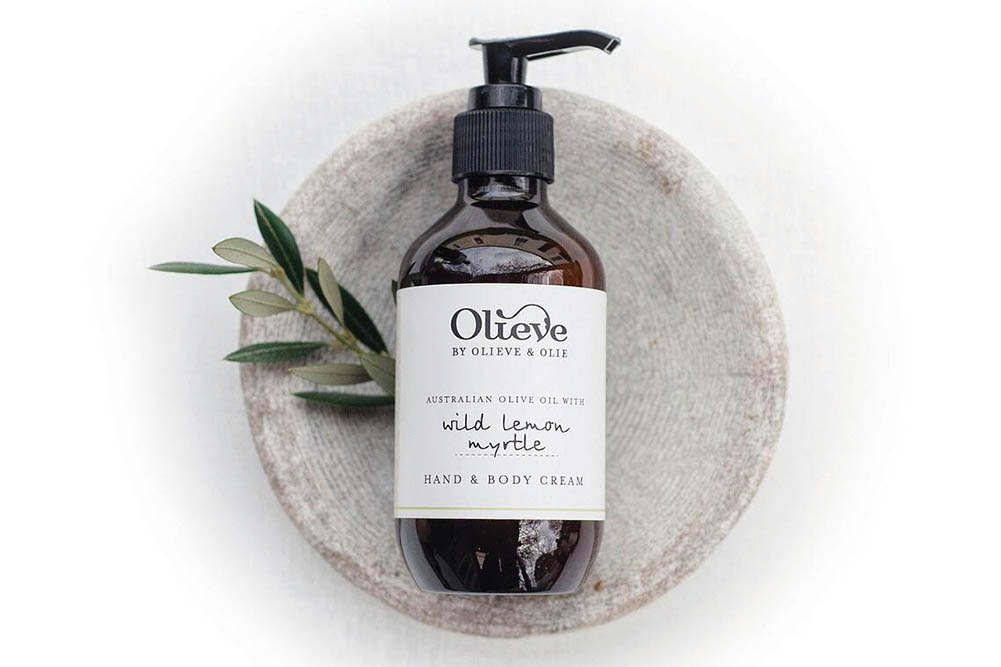 BEAUTIFUL SKINCARE HANDCRAFTED RIGHT HERE ON THE MORNINGTON PENINSULA
With nearly twenty years in the olive oil product game, the team at Olieve and Olie are passionate and experienced in providing luxurious high quality products that are handmade locally on the Peninsula.
It must be said that we are absolutely head over heels in love with Australian extra virgin olive oil. So, it only makes sense that it is always the 'heart' in every one of our natural skincare products. Olive oil is rich in antioxidants and vitamin E which provide anti-aging benefits and help restore skin smoothness. Olive oil won't clog your pores as it penetrates deeply into the skin whilst providing a cleansing effect.
Olive oil is also one of the most sustainable oils, due to the fact the trees require little water, do not need to be sprayed with chemicals, and the olives can be harvested year after year without destroying the trees.
Where we can, we source our ingredients directly from the producers. This ensures we know exactly how our ingredients are grown, that they are chemical free, grown and harvested naturally, ethically and sustainably. These principals are really important to us, and we love to support our local farmers and producers who really are the backbone of our wonderful products.
7/16-18 HENRY WILSON DVE, ROSEBUD
p. 5982 0992
THE FACTORY SHOP IS OPEN
MONDAY – FRIDAY 9AM – 4PM
SATURDAY 10AM – 2PM
CLOSED SUNDAYS AND PUBLIC HOLIDAYS.
Peninsula Essence, Explore Local this Winter – June 2021
*Opening times may very at this time. Confirm with venue regarding COVID-19 density number restrictions.