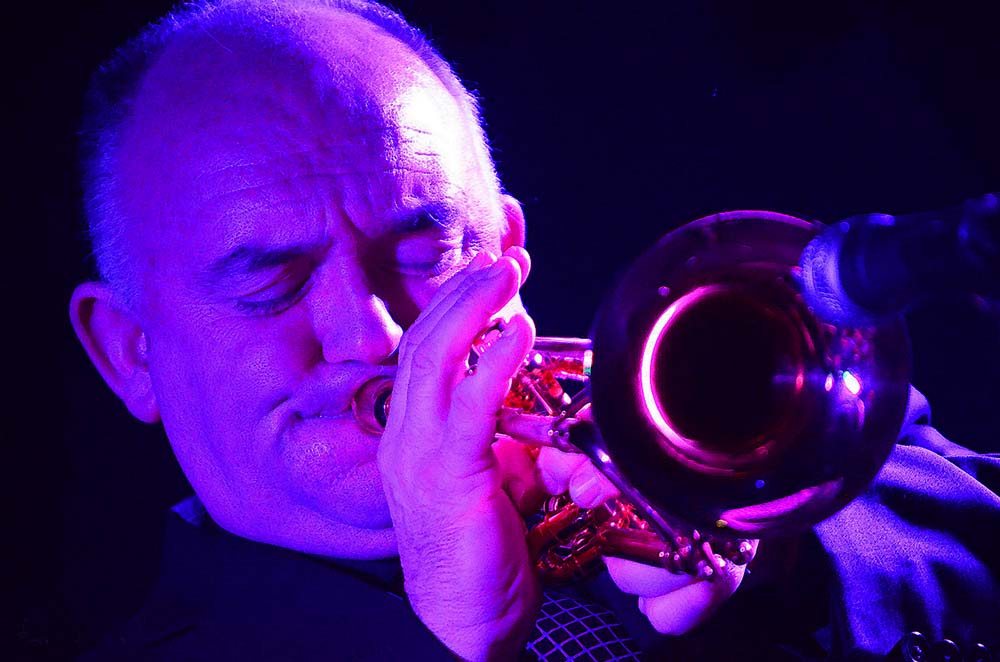 8th – 10th June 2018
Street Corners, bars and restaurants will come alive again over the Queen's Birthday Weekend, 8th – 10th June 2018, with the sights and sounds of the sixth Mornington Winter Music Festival.
The 2018 festival brings with it a host of talent and will showcase an exciting program mixing traditional and modern jazz and blues music performances.
This year the festival will be incorporating other music genres. Come for a night, stay for the weekend, the 2018 Mornington Winter Music Festival has something for everyone.
It's already been six years since the Mornington Winter Music Festival began and the talent just gets better and better, showcasing local and international artists across the peninsula.
With stars like Deborah Conway and Willy Zygier headlining, the 2018 music festival is the happening place to be.
Deborah Conway has been a significant and eloquent contributor to Australian music for over 30 years. Her first band Do Re Mi topped the charts; her first solo album, String of Pearls achieved platinum sales. Conway met Willy Zygier in 1991 and together they have released albums that have attracted critical acclaim from reviewers and audience plaudits. Conway and Zygier will be performing on Friday June 8 at The Grand Hotel.
The Badloves Duo with Michael Spiby performs at the Publican on the Sunday. An Australian band formed by front man Michael Spiby, the Badloves is famous for hits including "Lost", "Green Limousine", "Slave", "Caroline" and a cover of "The Weight" with Jimmy Barnes. The Badloves have released a number of studio and live albums as well as EP's, won three ARIA awards and two Australian Music Awards and toured internationally.
For a touch of jazz, Mary Heart can be seen on Saturday June 9 at the Mornington Yacht Club. Mary has firmly established herself as one of Australia's favourite Jazz musicians. She is a multi-instrumentalist, playing double bass, cello or bass guitar whilst singing the roof off. As well as performing your most beloved Jazz and 50's rock and roll classics, Mary reinterprets today's most popular music in a retro style. She is a jazz singer with great instinct for pop, breaking down the walls between genres by blending the old with the new. Let her cast a spell of dance halls and speakeasies with the hot sounds of New Orleans, rockabilly rhythms and endless energy.
The hot line up of artists and musicians spans a variety of music genres with the undeniable blues and rock vibe of Wilbur Wilde and the Troublemakers at the Royal Hotel performing big rock and roll hits from Ol' 55, Daddy Cool, Jo Jo Zep and the Falcons, Chuck Berry and many more, ensuring to be an interactive artist set providing first class entertainment, on Sunday June 10.
Down the road on the same day, Melbourne's Bluestone Assembly  can be seen at God's Kitchen with  the best old school rhythm and blues, soul, blues and swingin' jazz from past to present, adding their own soulful twist to this grooviest mix of roots tunes.
On stage the Bluetone Assembly seeks to connect with the audience through honest performance, individual and band improvisation and meaningful song interpretation.