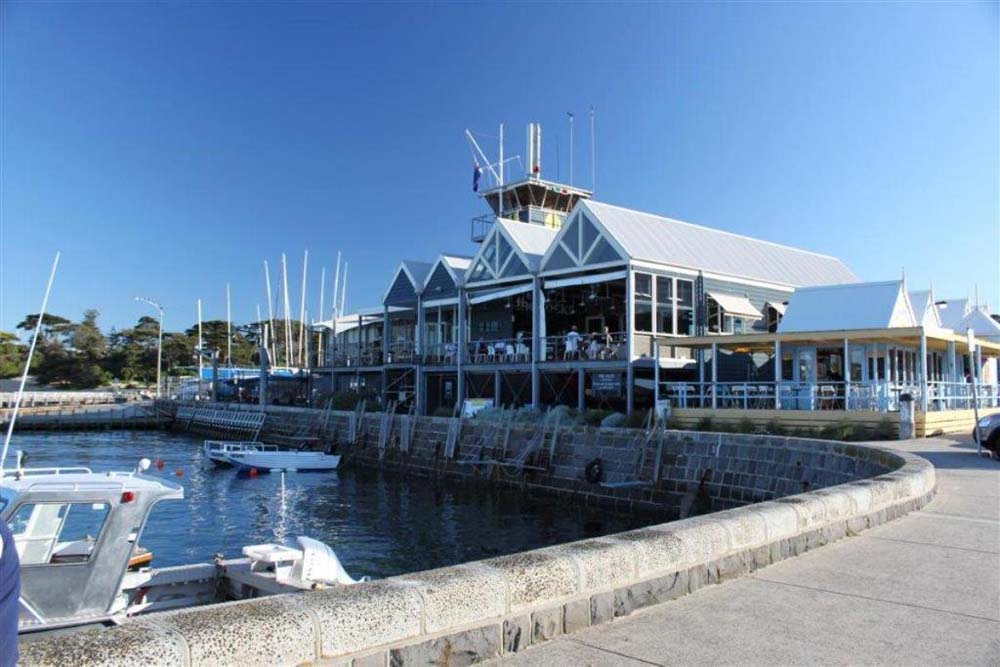 Like all yacht clubs, the main activity at MYC is sailing for all ages, whether your are 7 or 70. But there is so much more.  Clubs only exist because of their great volunteers, helping on the water and around the club. There's bound to be an activity just right for you, whether it's helping out with the BBQ, to helping conduct our sailing programme on and off the water.
Supported by their partnership with the award-winning restaurant, "The Rocks", MYC offers a wonderful social environment seven days a week.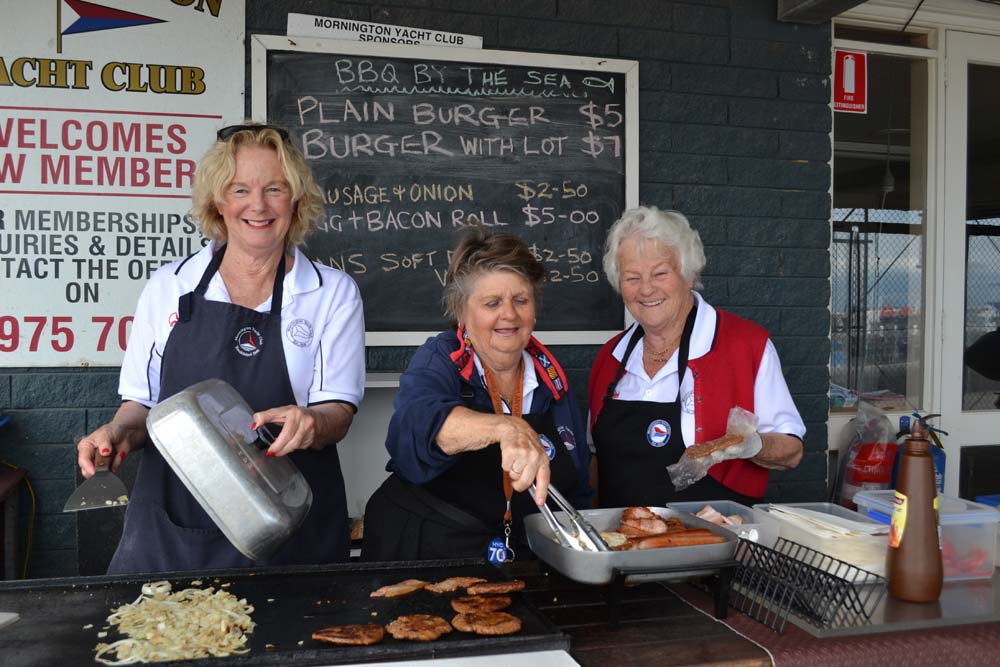 There are few better locations on Port Phillip, with superb panoramic views across the harbour and bay from the club's expansive deck, the perfect place for a quiet drink, snack or beautifully prepared meal. MYC offers breakfast, lunch and dinner each day. And MYC also has social events for its members and their friends throughout the year. At only $200 for the year, it's great value.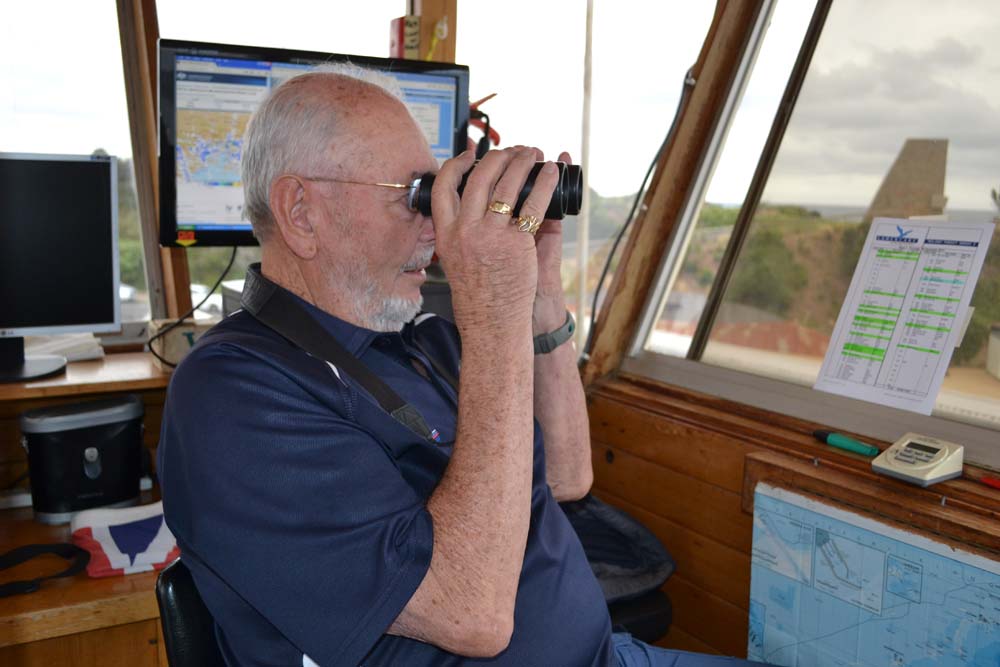 Of course, if you want to sail, MYC is certainly the place for you and your family. The experienced sailor can readily find a yacht and crew to sail with on a Thursday evening or Saturday afternoon during the summer months. And if you're new to the sport, MYC has a range of courses provided by accredited instructors to give you all the skills necessary to enjoy this wonderful activity.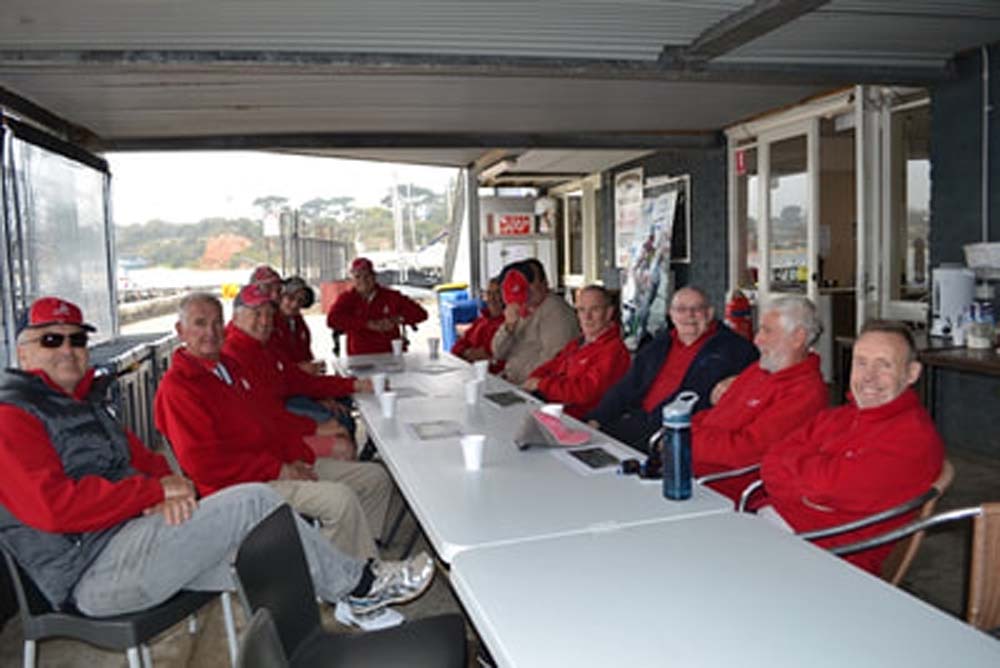 There is a range of memberships available to suit individuals, couples and families, whether you're a keen sailor, complete novice, or you just want to socialise with some of the friendliest people you're likely to meet.
---
Contact the club on 9575 7001, or for further information go to their website at
www.morningtonyc.net.au