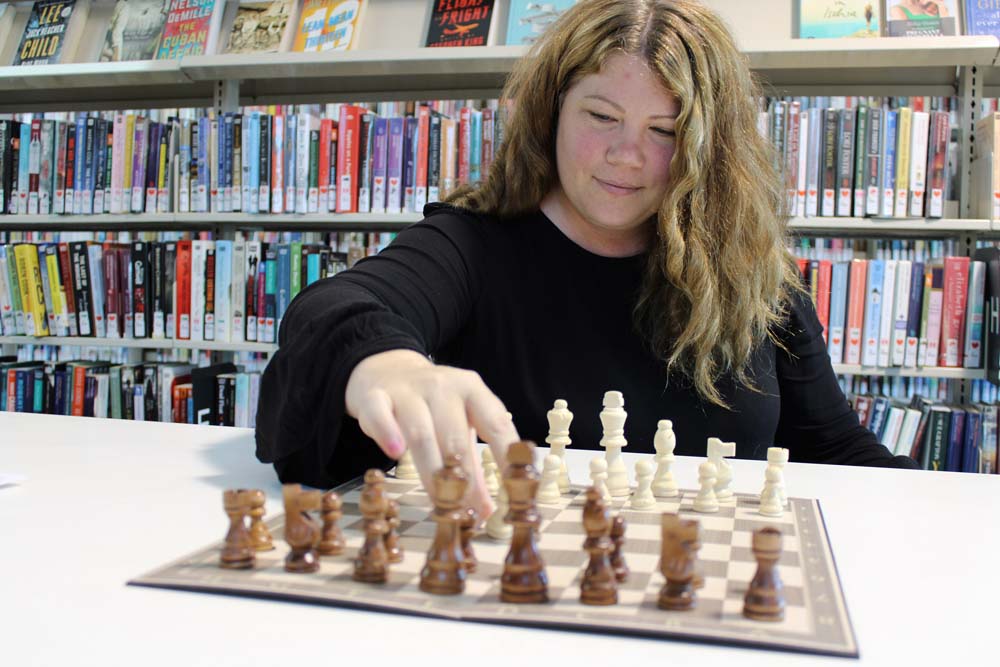 Carrum Downs library welcomes you with open (but socially distanced) arms after hours on Thursdays.
Thanks to the Libraries After Dark program, Carrum Downs library is open until 10pm every Thursday night, in a bid to combat social isolation and gambling-related harm.
Between 2018 and 2019, $559 was lost at the poker machines per adult in Frankston City, which is higher than the Victorian average of $538.
"Frankston City residents lost more than $62 million during this period. These losses have far reaching consequences for our community, beyond their financial impacts. Gambling can be detrimental to relationships, mental health and overall wellbeing," Frankston City Council's David Asker said.
"During the pandemic lockdown, when access to gaming venues was limited, our local community saved around $32 million that would have been spent on gambling."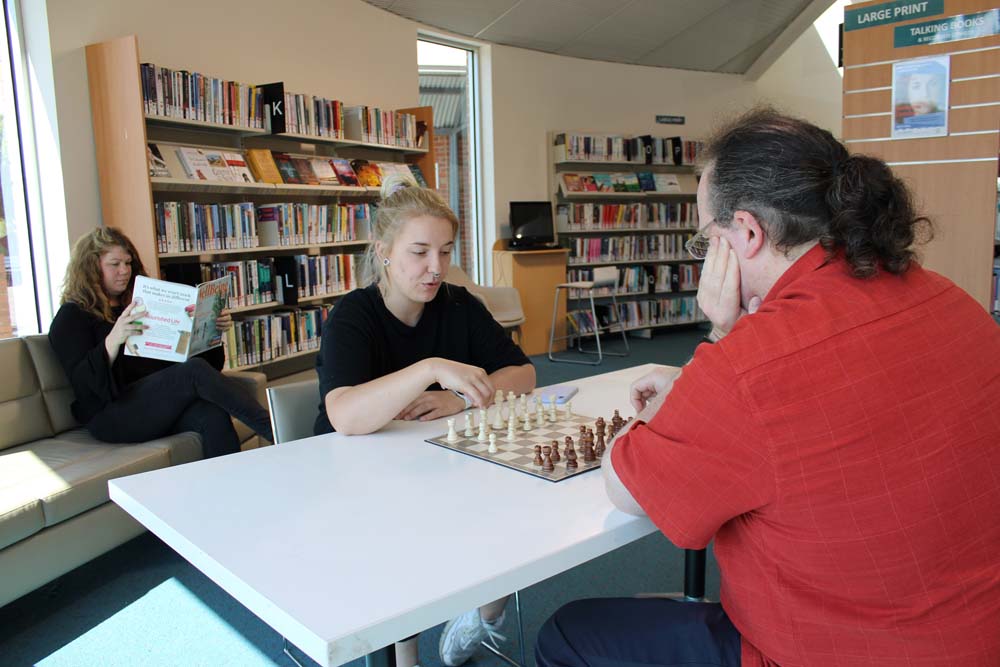 Amanda Murphy, CEO of Connect Health & Community, which delivers the Gambler's Help Southern program said, "We know that overcoming a problem with gambling can be one of the most challenging times in a person's life, but recovery is possible.
"Please reach out to a loved one or to Gambler's Help Southern for support. If you need somewhere to go, without the temptation of gambling, consider Carrum Downs Library."
A: 203 Lyrebird Dr, Carrum Downs
P: 8773 9539
W: library.frankston.vic.gov.au
Peninsula Essence, Education & Training Feature – March 2021