With rising living costs and impending increases in interest rates, both impacting baby boomer's ability to take financial control of their retirement, there is a growing interest in Equity Release products to help fund financial goals.
Fortunately, there are several ways you can access the wealth accumulated in your home when you need it. The available options generally fall in to two categories – debt-based and debt-free strategies.
A debt-based option is a loan product, where you borrow against the equity in your home. Repayments are not required, and instead the interest charged by the provider will be capitalised against the loan over time, adding interest to the loan amount you have borrowed.
Debt-based solutions come in different forms – you may borrow funds via a reverse mortgage product offered by private providers or take up the loan scheme offered by the Government (previously referred to as the Pension Loan Scheme). The amounts available via a reverse mortgage may be less than via a debt-free strategy and the interest rate charged will be higher than traditional home loan rates, given the nature of the debt.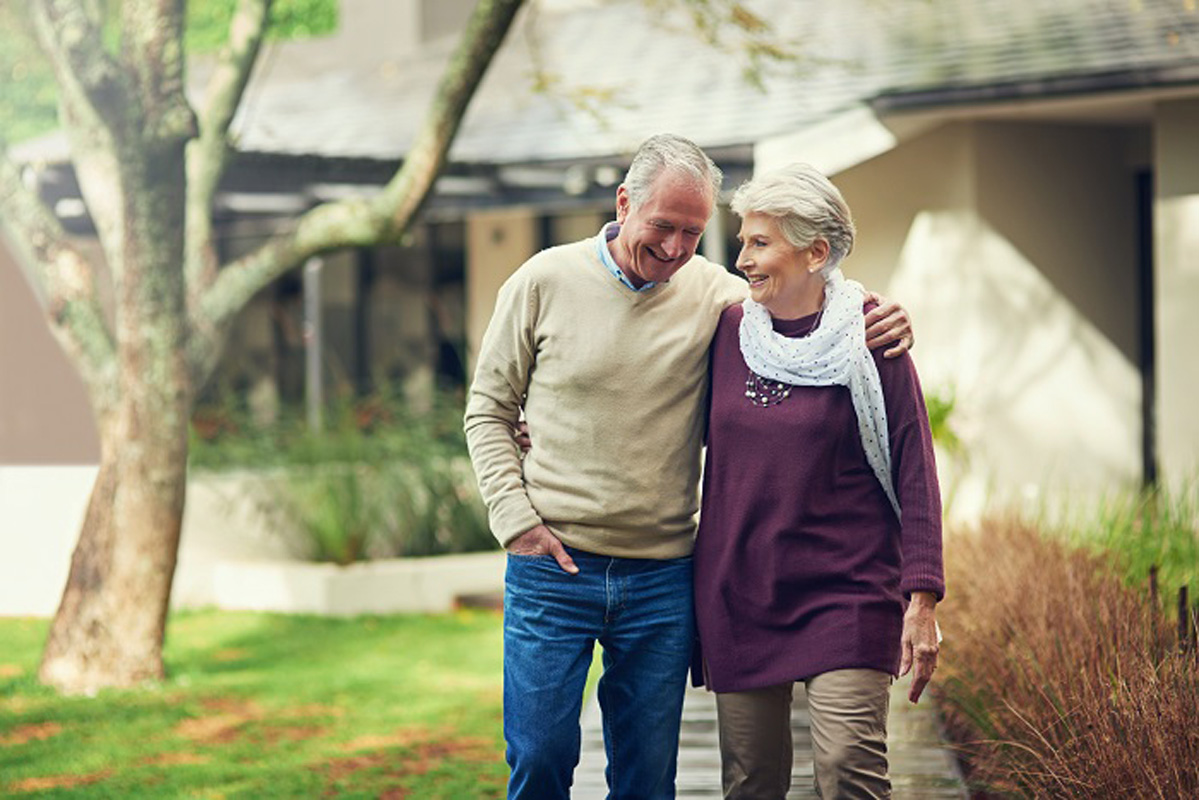 A debt-free option is not a loan, and as you don't borrow money, there is no capitalising interest costs. Repayments don't apply, and instead the entitlement of the provider is capped so you can protect a portion of the equity in your home into the future. You can also sell your home at any time, or the provider will receive their entitlement when you pass away, and your home is sold.
Homesafe Wealth Release® is the popular debt free equity release solution for homeowners to access the wealth in their homes. Homesafe is not a reverse mortgage or a loan product and is specifically designed to provide protections for homeowners for the life of the arrangement.
For over 17 years, Homesafe (in partnership with Bendigo & Adelaide Bank) has provided a tried and tested solution which has assisted thousands of homeowners by focusing on providing a secure equity release option.
As the popular alternative, the Homesafe option is a part sale property contract, where a homeowner receives a lump sum cash amount today and in return agrees to sell a capped share of the future sale proceeds of the home. Homesafe will only receive its share of the sale proceeds, usually many years down the track, when the homeowner chooses to sell or after they pass away.
A unique feature of the Homesafe Contract ensures if the homeowner sells earlier than anticipated, Homesafe will often receive less than the agreed capped share and the balance is returned to the Homeowner at time of sale.
How can I make an enquiry with Homesafe?
The team at Homesafe offer personalised service by phone initially, and a no-obligation meeting with a Homesafe Mobile Specialist in your home is organised to ensure you can receive all the information you – and your family – need to make an informed decision
*Terms, conditions, and eligibility criteria apply. Homesafe Wealth Release™ is available in 90% of eligible postcodes in Melbourne.
---
For more information on how Homesafe has helped baby boomers for over 17 years, contact Homesafe.
Phone 1300 307 059