Nissarana Galleries Mornington is giving a timely reprieve to the colder months and grey skies by focusing on artworks of both strong and subtle colour that enhance and give zest even on the dullest of days.
'Colour In Winter' is the August exhibition which offers an uplifting experience to the viewer with the dimensions of colour and space being the primary aspects that influence the psyche and gladden the spirit. These artworks on exhibition are for both the passionate art follower and for those needing to add colour to their walls, thereby brightening living spaces and completing their interior designs.
The Exhibition includes artwork from highly acclaimed artists Colin Passmore, Graham Jones, Philippe de Kraan, Laurel Foenander, Mary Raphael, Haydar Ekinek, Visuddhacara, Maggi Turner, Yeats Gruin, Justine Kuran as well as premium Indigenous artists Bianca Gardiner-Dodd, Chad Briggs, Margaret Scobie, Jacinta Hayes, Lindsay Bird Mpetyane, Karen Bird Ngale, Barbara Leo Kamara, Ethan James Kotiau and many more.
The works by these artists assist the purchaser with adding beauty to their home which is essential for mental happiness and subsequently mental wellbeing as well acquiring something of value that will appreciate in the years to come. Art when purchased correctly is an investment for both the individual and superannuation funds.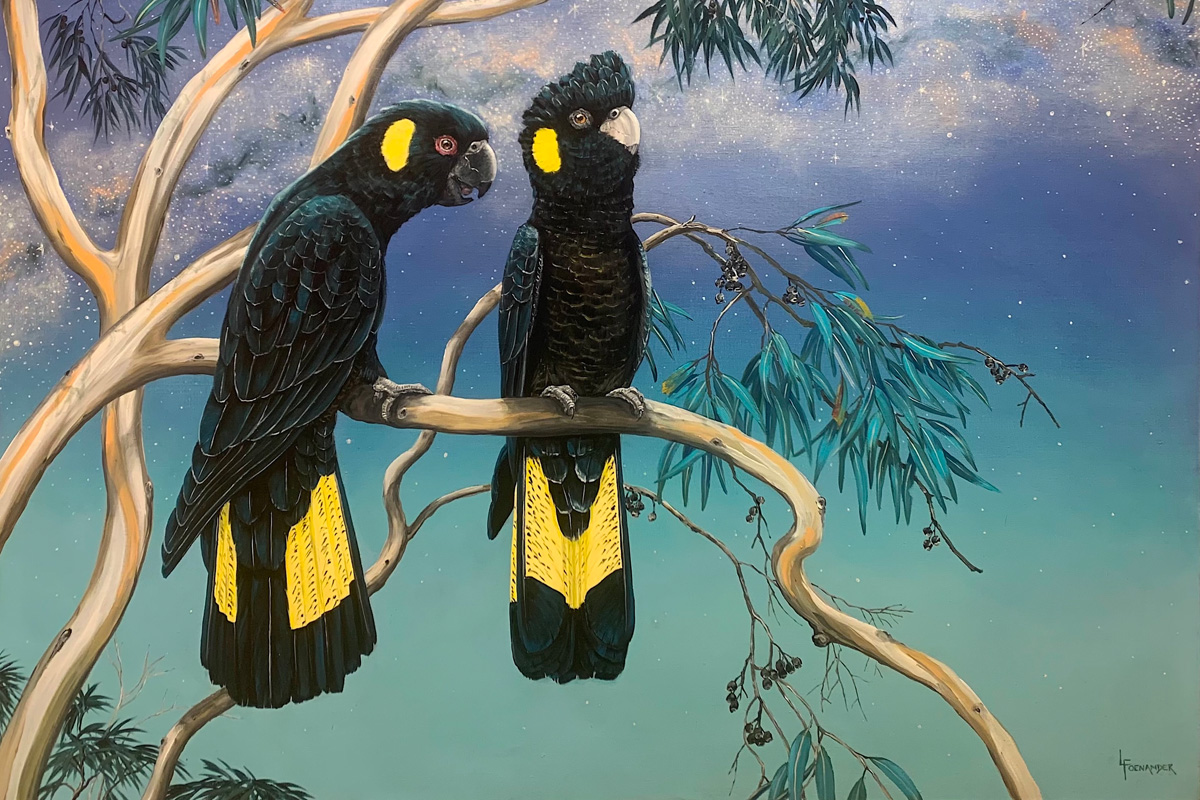 Visit the gallery in store open 7 days per week or view the catalogue online.
A: 211 Main St, Mornington
P: 5976 8877
M: 0474 496 222
E: info@ngmornington.com.au
Insta: @nissaranagalleries
Peninsula Essence, The Essence of ART – August 2022