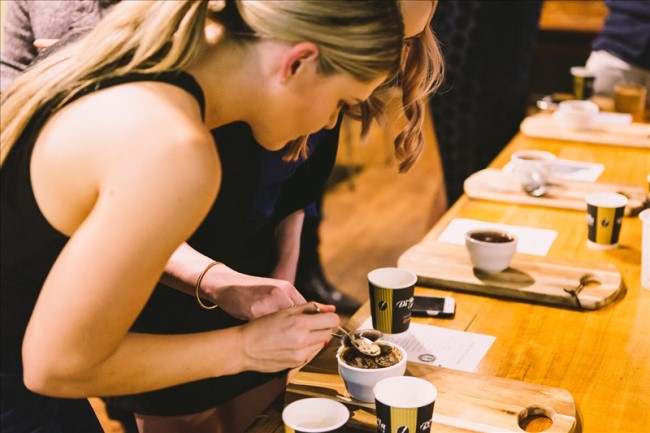 Wednesday 7th June, 6 – 7.30pm
This hands-on experience is a must for coffee lovers and professionals alike. Presented by the experts at Di Bella Coffee, you'll learn about the crop to cup philosophy of ethical, sustainable coffee growing. Participate in a coffee cupping, the technique used by professionals to grade coffee beans. Celebrate the ritual of brewing with alternative methods including cold drip.
Blue Mini, 2 Colchester Road, Rosebud West.
Ph 5981 2520