National Works on Paper (NWOP) is one of the foremost art awards and exhibitions in the country, attracting Australia's leading contemporary artists working with paper.
NWOP presents a survey of contemporary art-making, celebrating the medium of paper in all its different forms.
Close to 900 artists from across Australia submitted entries for NWOP 2022, with 78 finalists selected by the judging panel. The finalists' works capture the inexhaustible malleability of paper and how artists use and transform it, pushing and pulling the medium to its limits.
For the first time in NWOP history, the exhibition will take over the whole gallery space – giving artworks in the exhibition the prominence they deserve.
MPRG Director Danny Lacy says: "We love presenting NWOP every two years and highlighting the amazing work that artists are making across the country with paper. NWOP is a biennial award, a curated exhibition, a celebration of the materiality of paper, a showcase of the ambition and experimentation of artists, and an important avenue to help the MPRG build our collection."
The Mornington Peninsula Shire has provided funding for NWOP including the main acquisitive award of $20,000. The Friends of Mornington Peninsula Regional Gallery continue their patronage of acquisitions and the Ursula Hoff Foundation has supported the Ursula Hoff Institute Emerging Artist Acquisitive award.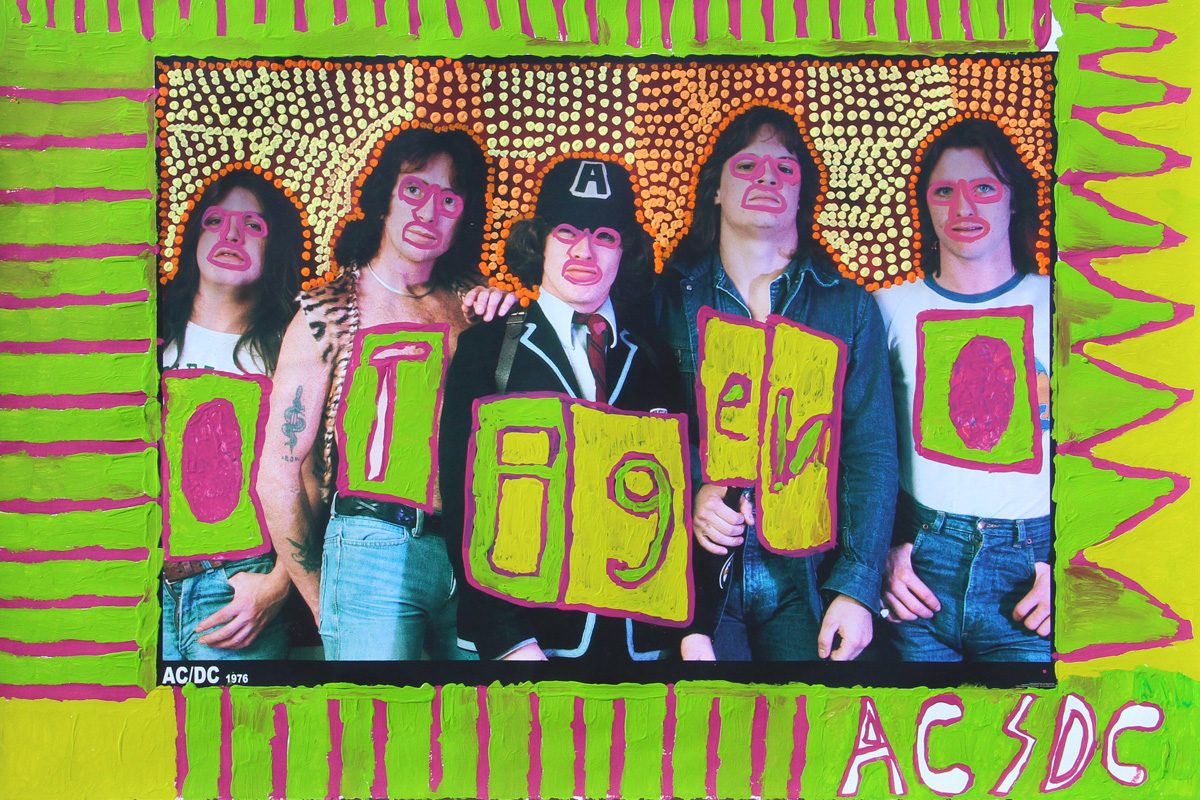 Artist and 2022 NWOP judge Jenna Lee says: "Outside the white walls of a gallery, paper is a part of our everyday lives, and it's that almost mundane, everyday quality that I find the most special. When artists work with paper as their subject, material, and medium there is a transformation that happens. We take an accessible, common, almost universal substance and through our interactions and interventions with its surface, reveal and elevate its beauty. Here in National Works on Paper (NWOP) at the Mornington Peninsula Regional Gallery, this transformation and elevation of paper takes centre stage."
The 2022 NWOP judging panel includes Clothilde Bullen, Head of Indigenous Programs and Curator, Art Gallery of Western Australia; Max Delany, Artistic Director and CEO, Australian Centre for Contemporary Art; Jenna Lee, artist, designer and NWOP finalist in 2020 and Danny Lacy, Director, Mornington Peninsula Regional Gallery.
The winner of the $20,000 Major Acquisitive Award will be announced on Saturday 13 August.
A: Civic Reserve, Dunns Rd, Mornington
P: 5950 1580
E: mprg@mornpen.vic.gov.au