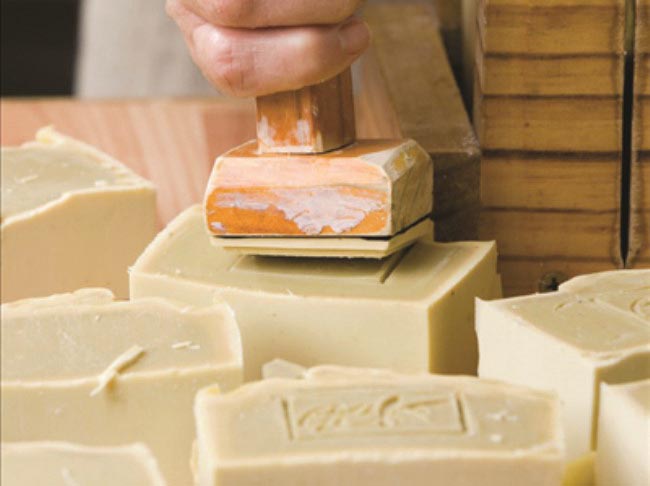 Saturday August 31st 2019
Learn how to make traditional olive oil and goats milk soap.
Workshops are run by Jude Steele, founder of Olieve & Olie.
Workshops run on a Saturday from 1pm to 4pm.
You will learn everything you need to know to make your own soap at home, including where to source your equipment and ingredients and of course notes/recipes to take home.
Olieve and Olie, 7/16 Henry-Wilson Drive, Rosebud
Ph 5982 0992