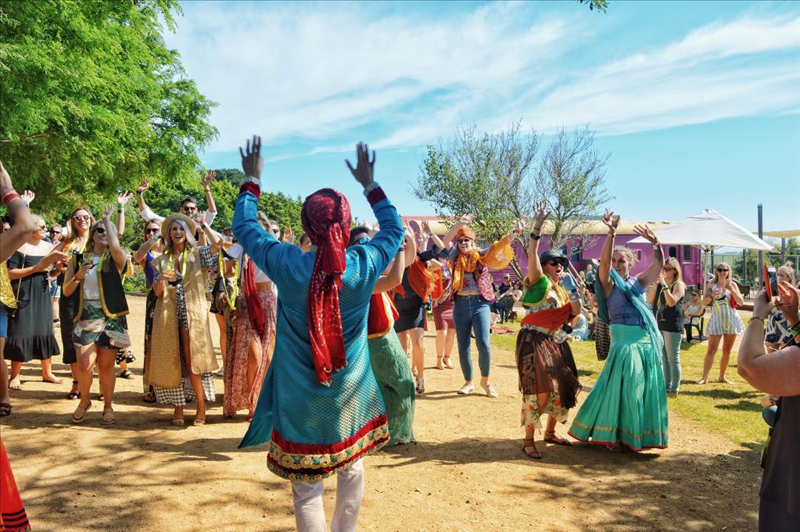 Sunday June 9th 2019
Join us for our quarterly Tiffin Time Buffet and try matching these single vineyard, handcrafted wines with the spices of various delicious courses.
Meet the wine maker and take the rare opportunity to try and buy old vintage stock.
Our Tiffin Time Lunch Buffet includes a choice of 6 different dishes (excludes dessert) and a glass of wine for adults (juice for under 18s).
Nazaaray Estate, 266 Meakins Road, Flinders