After a long winter, Squire's Loft Mornington has re-opened its doors and arms to those looking for an unforgettable dining experience on the Mornington Peninsula.
New owners, Siller and Deborah Bello have emerged from the lockdown, eager to introduce their newly redesigned restaurant in the heart of Main Street. With a carefully curated cocktail list including a Pisco Sour and Summer Fling, diners can enjoy mixologist-inspired concoctions. Others may choose to wine-match with a wine from the hand-selected wine list including an array of the finest local wines from Montalto, Polperro, Foxeys Hangout, Trofeo, Crittenden, Point Leo Estate and more.
One thing that has – and will always – remain true to Squires Loft Mornington is the unwavering commitment to quality, cooked-to-perfection steaks. Premium quality ingredients locally sourced and accompanied with signature touches including baste and sauces is what makes Squires Loft Mornington a true foodie destination.
Siller and Deborah are passionate about delivering a dining experience  complemented with and elegant and sophisticated ambience which was inspired by New York City Steakhouses and fine dining locally and abroad.
Our dedicated team look forward to serving you soon.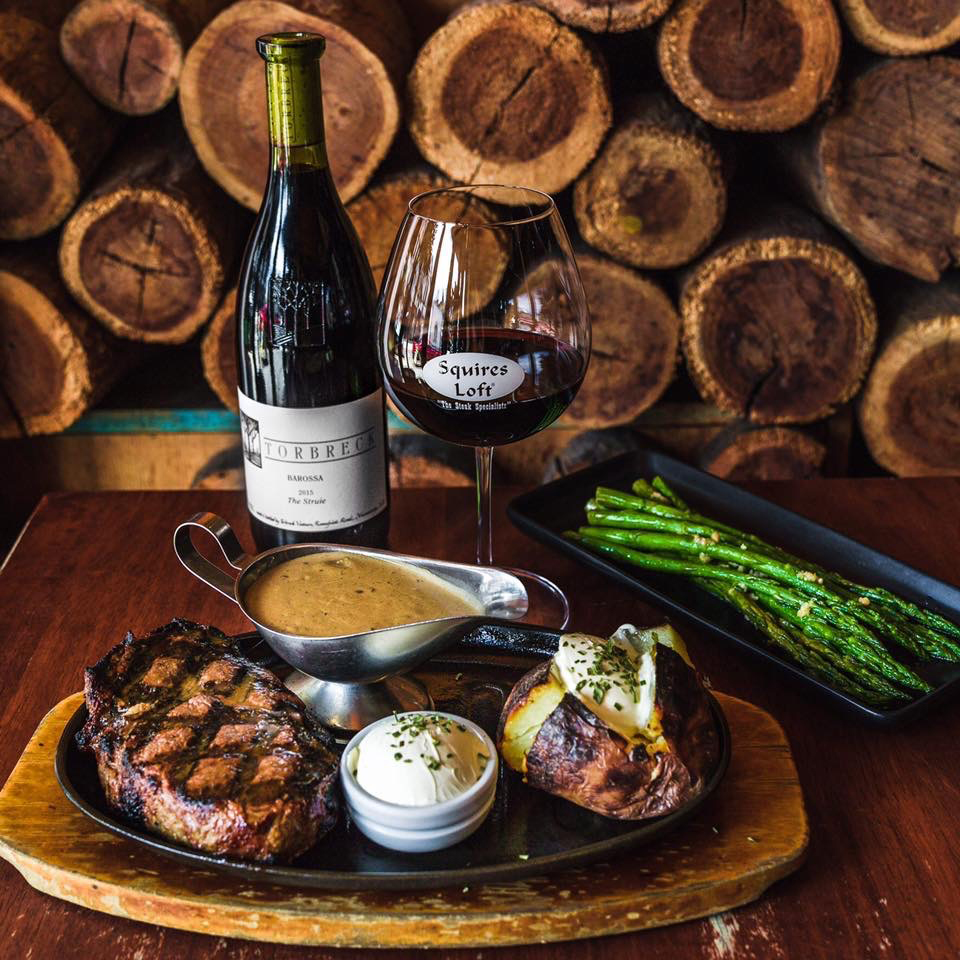 ---
Squire's Loft Mornington, 104 Main Street Mornington
Dinner:
Tues, Wed, & Sun 5.30 to 10pm.
Thur – Sat 5.30pm to 11pm
Lunch:
Sat & Sun 12pm to 3pm
T: 5976 8482
Peninsula Essence, Stay & Play – January 2021