Online workshop: Mindset Matters
Saturday 9th October at 10.30am
Learn how your mindset can help you manage obstacles and build resilience to achieve better outcomes. Eva's extensive knowledge will be able to assist with positive health and well-being.
Online Workshop: Write Your Memories
Tuesday 12th October at 10am
Join author, Andrea Rowe, for a workshop to write and record your memories and milestones to share with family and friends. A legacy writing workshop with helpful tips and inspiring examples.
Online FrankTALK with Paul Kennedy
Wednesday, 13th October at 5:30pm
Join us for an online FrankTALK with Paul Kennedy to celebrate the release of his much anticipated memoir, Funkytown, the vivid true story of an Australian teenager leaping into manhood. PK will be in-conversation with the local teacher who changed his life.
Online FrankTALK with Tricia Stringer
Thursday, 14th October at 1pm
Join us for a FrankTALK with bestselling and award-winning author, Tricia Stringer to celebrate the release of her latest novel, Birds of a Feather.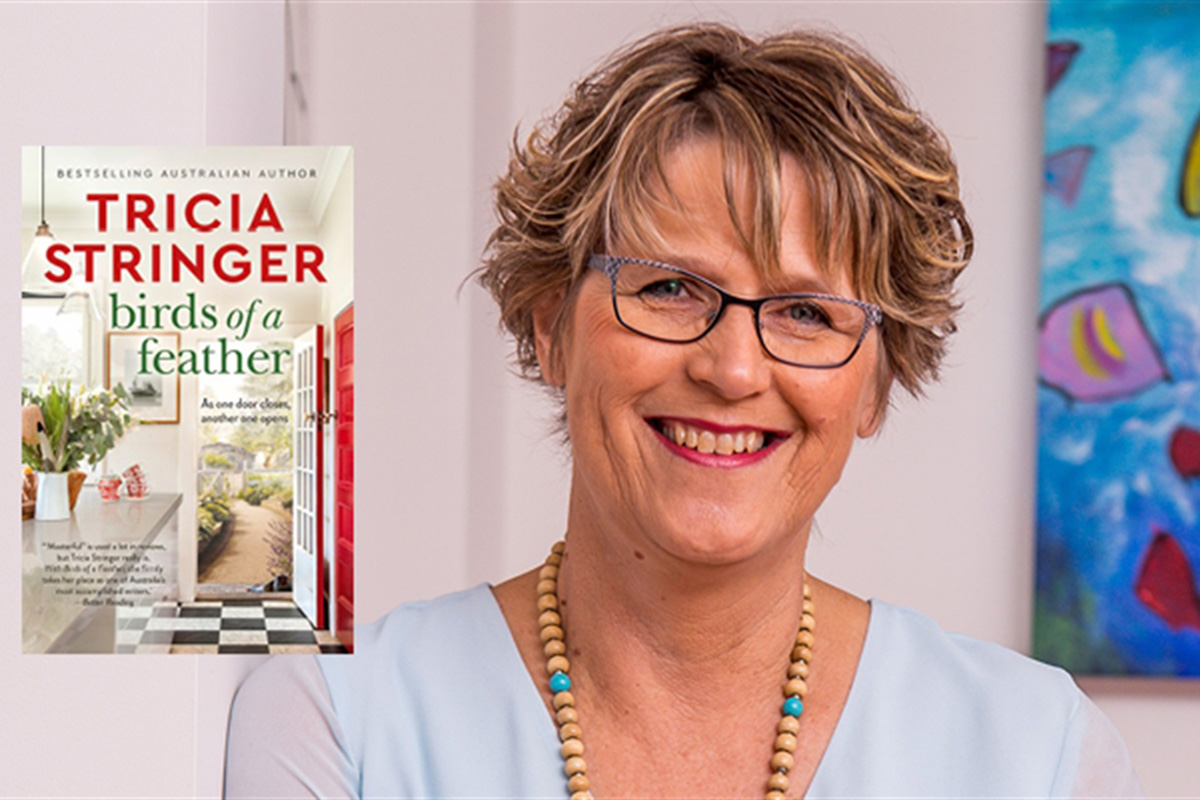 FREE – BOOKINGS ESSENTIAL. Visit the library website for more information.
library.frankston.vic.gov.au/FrankstonLibraries/Events