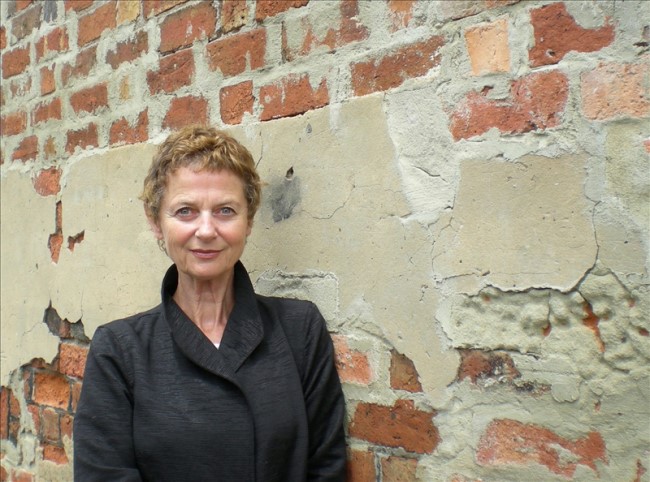 Friday June 21st 2019
How do we become estranged from ourselves – and from the people and places that have moulded us? What's the way back? And how can we begin again?
Questions are at the heart of the new book from award-winning writer Andrea Goldsmith. She will discuss her latest novel and her body of work.
Montalto, 33 Shoreham Rd, Red Hill South
Ph 5989 8412